Deepika Kurup – A Child Genius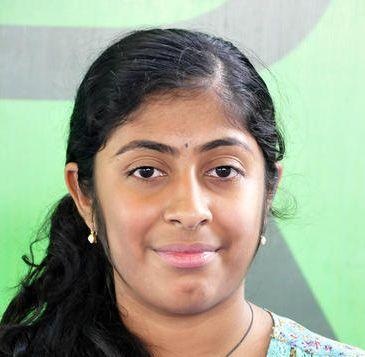 Deepika Kurup, is a young inventor who made a revolutionary invention for cleaner water. She designed a new method for water purification system which is easy and low cost. This is useful for billions of people who do not have access to clean water. As a result of this invention, the 14 year old Deepika won the first prize in Discovery Education 3M Young Scientist Challenge. She received $25,000 for the device she made. The device uses titanium oxide and zinc oxide which release hydroxyl radicals under sunlight to destroy certain types of harmful bacteria in water.
Deepika competed alongside nine other finalists in this competition and emerged victorious. She told the judges that her inspiration to make this device was a trip to India which showed how many people lacked access to clean water. She stated that she has witnessed many young children drinking water from a stagnant pool to quench their thirst. The young Deepika is planning to use part of her award money to deploy her prototype in India to help people access clean drinking water.
Image Courtesy: Thehindubusinessline
What's new at WeRIndia.com