56-Year-Old Siddi Woman Changes Her Village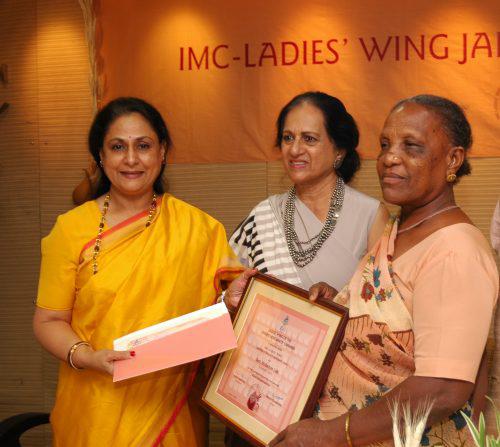 Hirbaiben Lobi, a 56 year old woman is doing a lot to help her village. She worked hard to improve the socio-economic status of her community. Her work goes to show that problems like illiteracy and poverty can be overcome with determination.
Hirbaiben Lobi was born in 1960 in Jambur in the Junagadh district of Gujarat. She belongs to the Siddi community. When she was a child, she was orphaned and was raised by her grandmother.
Hirbaiben had a lot debt in her life due to the poverty she faced. However, despite her hardships, she refused to sell her tiny piece of land to clear it. She was looking for something innovative to help her out of hardships.
It was at this moment, she found radio programs about agriculture which came to her rescue. She listened to the programs and implemented new techniques. This gave her tremendous results with her land and she cleared her debt.
After that, Hirbaiben worked with agricultural innovations. She even took a loan to start an organic compost farm. She soon got help from other Siddi women in Gujarat. This let her establish a sustainable farming enterprise.
Now, her vermicompost manufacturing group sells compost worth Rs. 700,000 annually. Her brand is a great competition for many well-known brands.
But she didn't stop there. She wanted to help her village and urged others to start entrepreneurship. This includes various products like organic fertilizers to producing neem oil. She encourages everything including animal husbandry, selling fruits and vegetables, readymade garments and milk and milk products. The residents of her village are now trying entrepreneurial ventures as she is encouraging everyone. Many people also set up provisional stores.
That is not all, she set up and even hired teachers. She also set up a day care center. She persuaded other residents to donate land for a pre-primary school. Hirbaiben also promoted women empowerment and spread awareness about women's health. She completely changed the face of the village.
Image Reference: TheBetterIndia
What's new at WeRIndia.com