Pesto Tech teaches coding to youth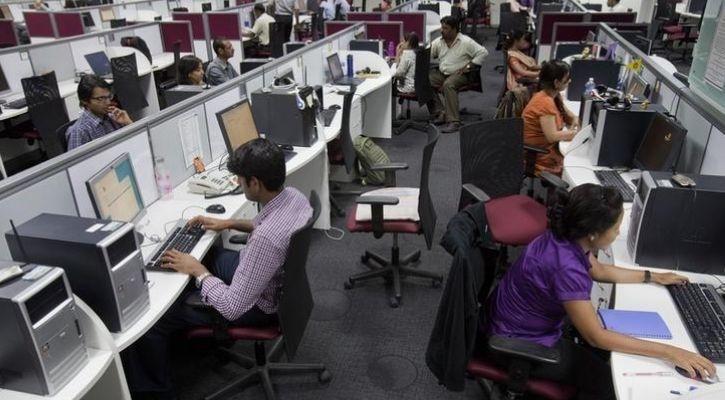 Technology is one of the most essential things now. Some people believe that a college degree is essential to succeed in life while some others believe that there is no need of a college degree to succeed.
However, experts say that skills are important, and they cannot be determined as per the college certificates.
To improve the skills of the unemployed and the youth, Pesto Tech came into the field. This startup trains programmers and developers in India to improve the exposure globally and get paid as per their capability.
Pesto Tech was founded by Ayush Jaiswal and Andrew Linfoot. Ayush wanted to be an entrepreneur and started his first startup within a few months of his college. However, his startup was shut down within no time as he was not able to give enough time for it.
However, he took two years for his next startup at a co-working space and tried many things. At that time, he met Andrew Linfoot who was working at the co-working space. Andrew told him several stories of successful startups and software engineering in the US.
The duo started testing a project with a US client and an Indian engineering team. Then, they found that Indian engineers were very good at coding as well as English. Moreover, they worked harder than their counterparts of Silicon Valley.
If they had a US visa, they would get the jobs at US tech companies easily.
Then, the duo started Pesto Tech and help Indian youth to work for US tech companies as remote contractors like full-time employees.
Pesto Tech provides proper training to improve the skills of employees to the expected standards of US companies.
Four weeks of classroom training and four weeks of practical training will be provided to all employees irrespective of their experience.
Image Reference: Indiatimes
Recent Posts

Shubham Saini runs a tea stall named Frustrated

Airtel and Jio already said that 5G services

Buns & Deluchas is a Mumbai startup that
What's new at WeRIndia.com