O'be Cocktails offers ready-to-drink cocktails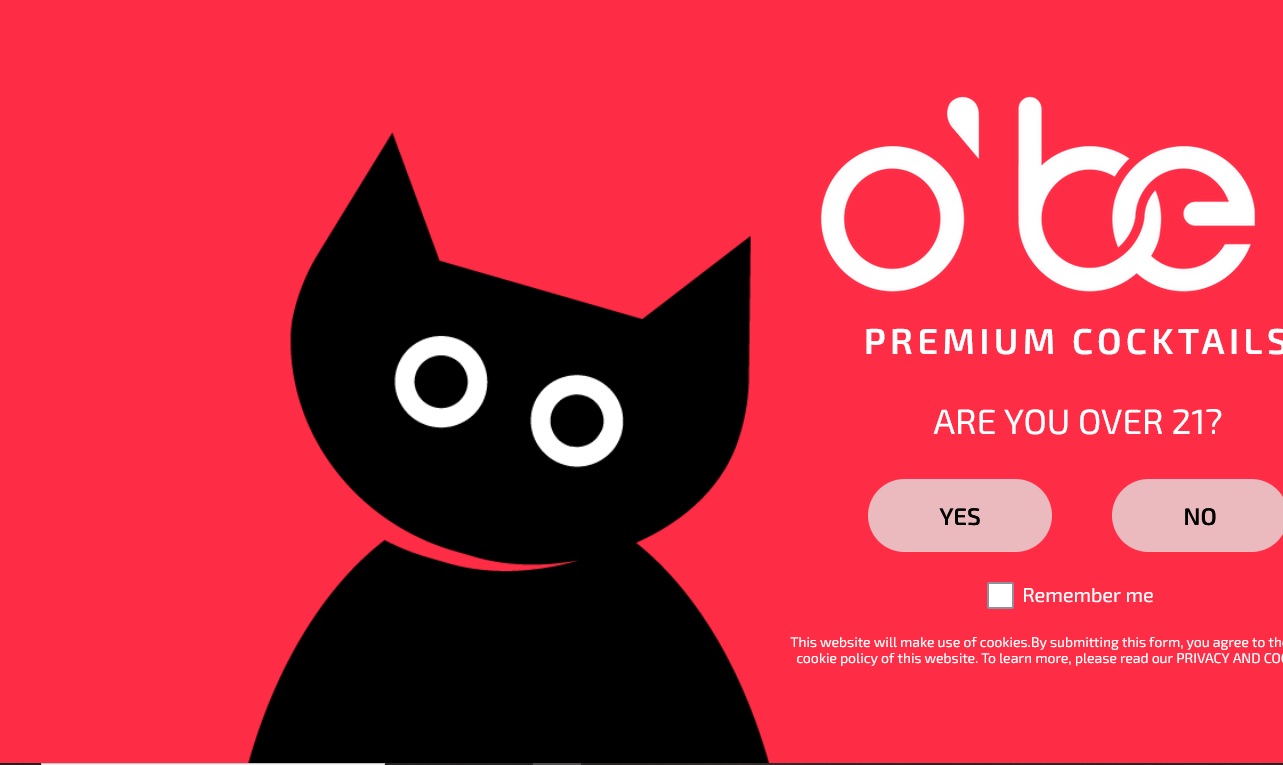 Nowadays, consuming drinks, cocktails, or coffee has become a common thing during meetings. Realizing the business potential in the cocktail category, this IIT-Bombay alumnus launched a ready-to-drink cocktails startup.
Nitesh Prakash, who worked with Ola, FoodPanda, and Procter & Gamble launched O'be Cocktails in 2019.
However, it did not start its operations immediately. Nitesh spent more than a year in research and development. He collaborated with many bartenders to go through different types of liquors to identify the right product.
He also attended bartending sessions for a few months. Later, he made cocktails and offered them to his friends to know their feedback.
His startup, O'be Cocktails, started its operations in early 2021 with three cocktails – Cosmopolitan, Long Island Iced Tea (LIIT), and Mojito. These cocktails contain 8 per cent alcohol.
The cocktails are served in 330ml pull strap bottles. Their shelf like is six months. Each bottle of cocktail costs ₹180.
The startup uses distilled spirits in the cocktails. It assures the usage of natural ingredients in these cocktails. While most of them are sourced from India, some are procured from other countries.
The cocktails are available in Karnataka, Telangana and Goa at present. It aims to expand its business to other areas in the next six months.
The startup's sales have been growing since its launch. Last year, it had seen around 12 per cent growth in its sales. Initially, many stores took only one case consisting of 24 bottles from the startup. But, now, most of them are taking four to five cases of bottles.
O'be Cocktails is a Bengaluru based startup. It has a manufacturing unit in Goa.
The startup sold more than 1,00,000 cocktails and clocked a revenue of over ₹1 core.
The startup plans to reach at least 1,000 stores in the next four months and 5,000 stores by 2023.
Image Credit: Obecocktails Website Screenshot
Image Reference: http://obecocktails.com/
What's new at WeRIndia.com