Navia Life eases patient care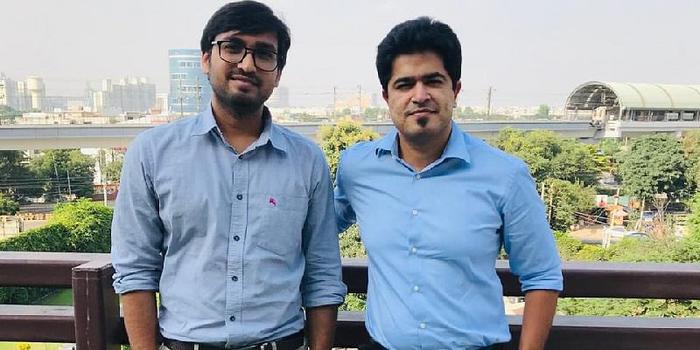 Many people are opting for smart medical solutions nowadays. Navia Life is one such startup that offers smart solutions to healthcare providers to boost patient loyalty, enhance customers and drive higher revenues.
This Delhi-based startup was founded in 2016. This startup aims to address key issues in the healthcare sector.
Some of them include lack of access to electronic medical records to both patients and doctors, unavailability of waiting times in OPDs for patients, information on nearest pharmacies etc.
Navia Life was founded by Kunal Kishore Dhawan and Gaurav Gupta. Before starting their business, the duo worked together on a few pharma consulting projects.
It works on the B2B business model. It focuses on clinics, small and medium-sized hospitals, and pharmaceutical companies.
Depend on the size and the ability of the customer, the startup offers different types of monthly subscription models.
It has three products for three types of customers.
Navi Smart EMR helps doctors and hospitals digitize medical records.
Navia QM is a seamless queue management and patient flow streamlining system for hospitals and clinics.
Navia INTERACT is a smart solution for pharmaceutical and life sciences companies.
Other solutions include the following:
Navi Voice is a voice-enabled smart digital assistant for doctors.
Navi Scan is a portable scanner system to help in image recognition-based digitisation of medical records.
Navi Trace is a pen and pad device which helps convert a handwritten prescription into digital format.
Navia's video consultation platform helps doctors connect with their patients in real-time. The platform ensures privacy protection and personal time.
Doctors can write digital prescription and schedule appointments easily. Even follow-ups are also simple with this solution. The system has a payment gateway.
Navia Life is working with more than 600 doctors and 125 hospitals in 10 cities across the country. Besides, it is also working with pharmaceutical companies and diagnostic firms.
Image Reference: Yourstory
What's new at WeRIndia.com