GreXIt helps to turn email a powerful collaboration tool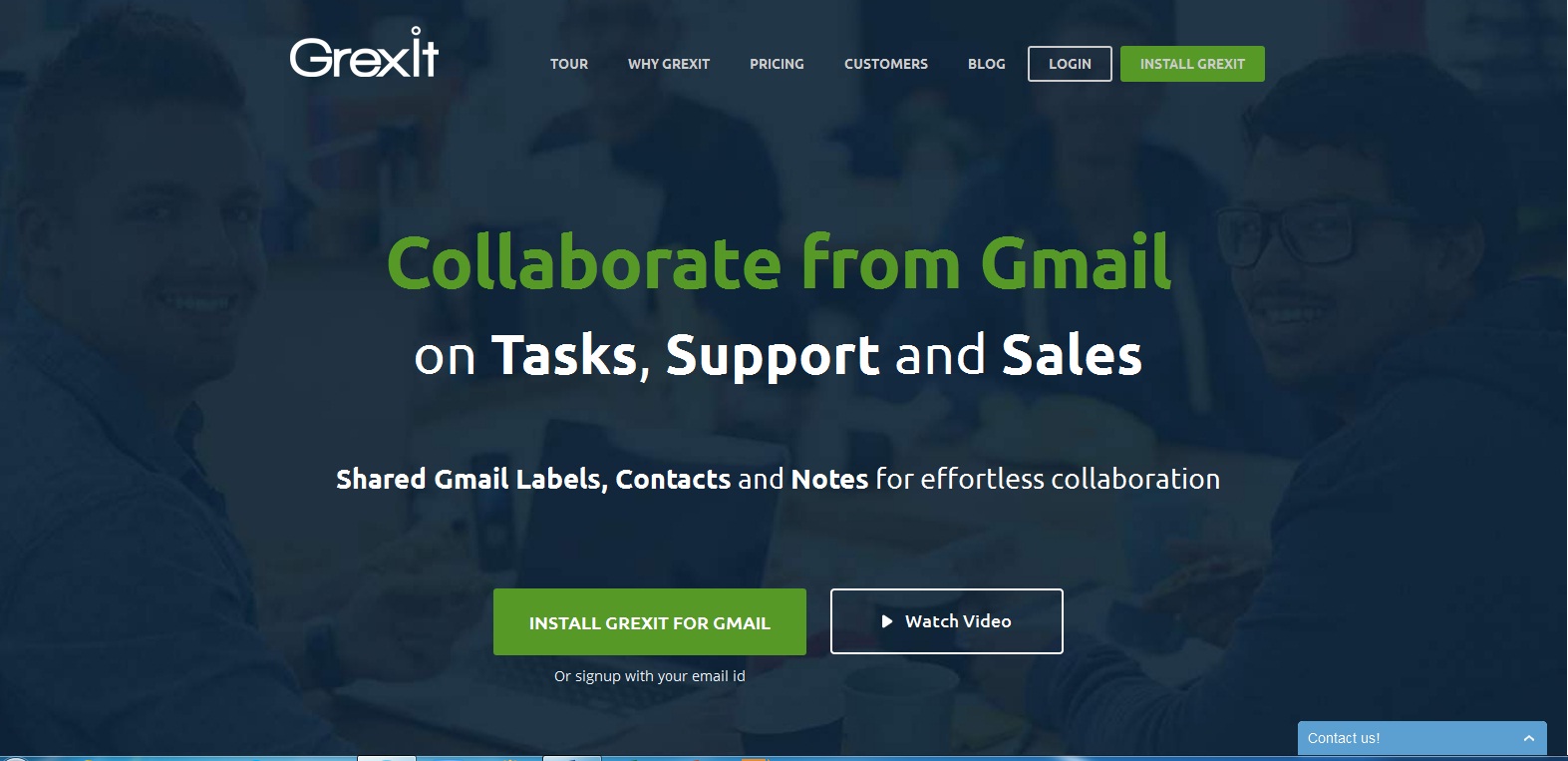 GrexIt was founded by Niraj and Nitesh. It is a simple but powerful collaboration tool. It keeps Shared Labels and Shared Notes in your Gmail, and allows you keep them in your inbox so that your work can be done effectively. Thus, without leaving your Gmail inbox, you can manage your tasks including sales, project management and customer support.
GreXIt project management feature enables users to assign tasks to teammates easily. This is possible with the Shared Gmail Label of GreXIt. Furthermore, teammates can be tracked in a simple way. It lets the users to email delegation as well. Users can simply assign the tasks to their virtual assistant with Shared Gmail Label. This feature helps to track them as well.
GreXIt has several pricing options. 14-day trial period is offered by the company. In this free-trial period, users will be provided 3 Shared Labels and 3 users. In addition to that 50 Shared emails and 10 Shared Notes per day are provided. After the trial period, users need to upgrade their account. Otherwise their account will be suspended at the end of the trial period. They have three plans: Starter, Plus and Enterprise. The payments are processed through Stripe at GreXIt and thus it assures that the credit card information of the users will not be saved in their servers.
What's new at WeRIndia.com