Window that cleans itself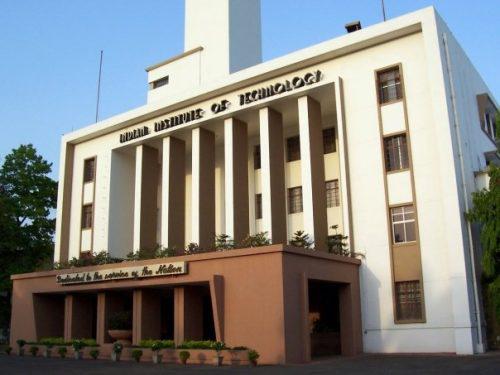 Cleaning windows can be quite a chore. A team of innovators from Indian Institute of Technology, Kharagpur came up with a new surface that removes almost all effort in cleaning it.
If you are wondering if this first of its kind technology would cost a fortune, the answer is no. It is a low cost technology.
The importance of such a technology and its sheer potential is huge.
Such a surface can be used for more than just home maintenance.
The surface can also be used in solar cell panel street lights as well.
While using solar panels, its maintenance is one of the biggest problems.
Using such a material can make a lot of difference.
This innovation works in a simple manner. The surface is coated with a substance that is both water and oil repellent. As a result, water or oil does not stick on it and dust does not settle either.
Any dust of grime that falls on the window does not stick on it.
All one has to do is simply use water to clean the surface. One need not even have to dust the window.
These nanostructures are made in a very cost effective manner. This makes the price of the technology very cheap.
There is a drastic difference in price between traditional ones and this technology.
The nanostructures cost about ₹100 when made through large-scale production where on the other hand it would cost ₹30,000 to ₹1 lakh for the same area with other materials.
The technology is made using nanostructures by a team from IIT-Kharagpur.
The team is led by Nandini Bhaduru. For her work, Nandini even received the prestigious European Materials Research Society's (E-MRS's) Young Scientist Award in 2016.
This is just one of the solutions that are made using nanoscience.
Its applications cover a wide range of uses from electronics to cancer therapeutics.
Image Reference: TheBetterIndia, Treehugger, Windowshardwarestore
What's new at WeRIndia.com