School children innovate an electric car that cleans the air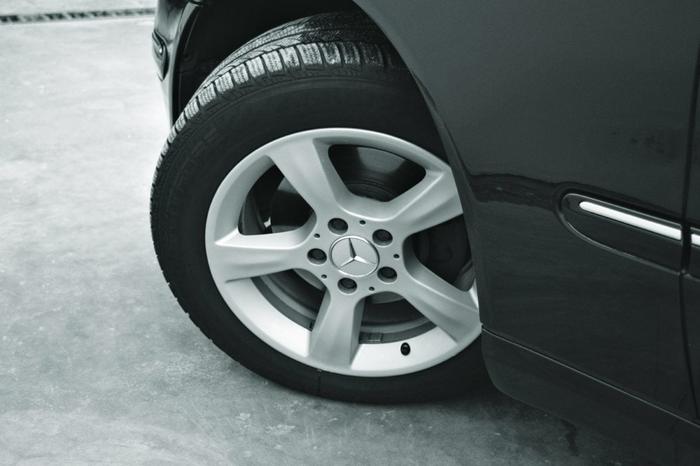 Many vehicle owners are switching to electric vehicles (EVs) due to their uses. In this context, many businesses are trying to bring new models of EVs into the market.
Here is a team of school students who built an innovative electric car that cleans the air. Viraj Mehrotra, Aaryav Mehrotra, Garvit Singh, and Shreyansh Mehrotra from Lucknow built a battery-powered car with a dust filtration system, which cleans the air when it is driven. Their teachers and classmates congratulated them on their achievements.
Milind Raj, an expert in robotics, mentored them in building the car. The idea behind building a car that cleans the air while driving was to make the country free from pollution.
The team built three cars with a dust filtration system.  It works like an air purifier. The system captures the floating dust particles in the air up to six feet from the surroundings. It can go 100 km on a single charge.
These cars have a Brushless Direct Current Motor of 1,000 watts, 1200 Watts, and 1400 Watts. These cars were built in different sizes and shapes.
The team is working to make these cars 5G ready. If 5G is added to these electric cars, it will allow them to move anywhere with the help of a mobile application.
These children worked very hard to build innovative cars. It took them over 250 days to design these cars.
Among these three cars, one is a one-seater car, the other is a two-seater, and the last is a three-seater.
They spent around ₹3 lakhs to build these cars. The annual maintenance will be around ₹3,000. The estimated cost to manufacture such type of a car will be ₹95,000.
These electric cars with a unique design that emits zero emissions are the first-ever electric cars designed by the youngest scientists.
Photo on Pixnio (Free for commercial use / CC0 Public Domain)
Image Reference: https://pixnio.com/transportation-vehicles/cars-automobile/aluminum-race-tire-wheel-car-vehicle-auto-machine-automobile
What's new at WeRIndia.com