23-year-old youth converts conventional vehicles into EVs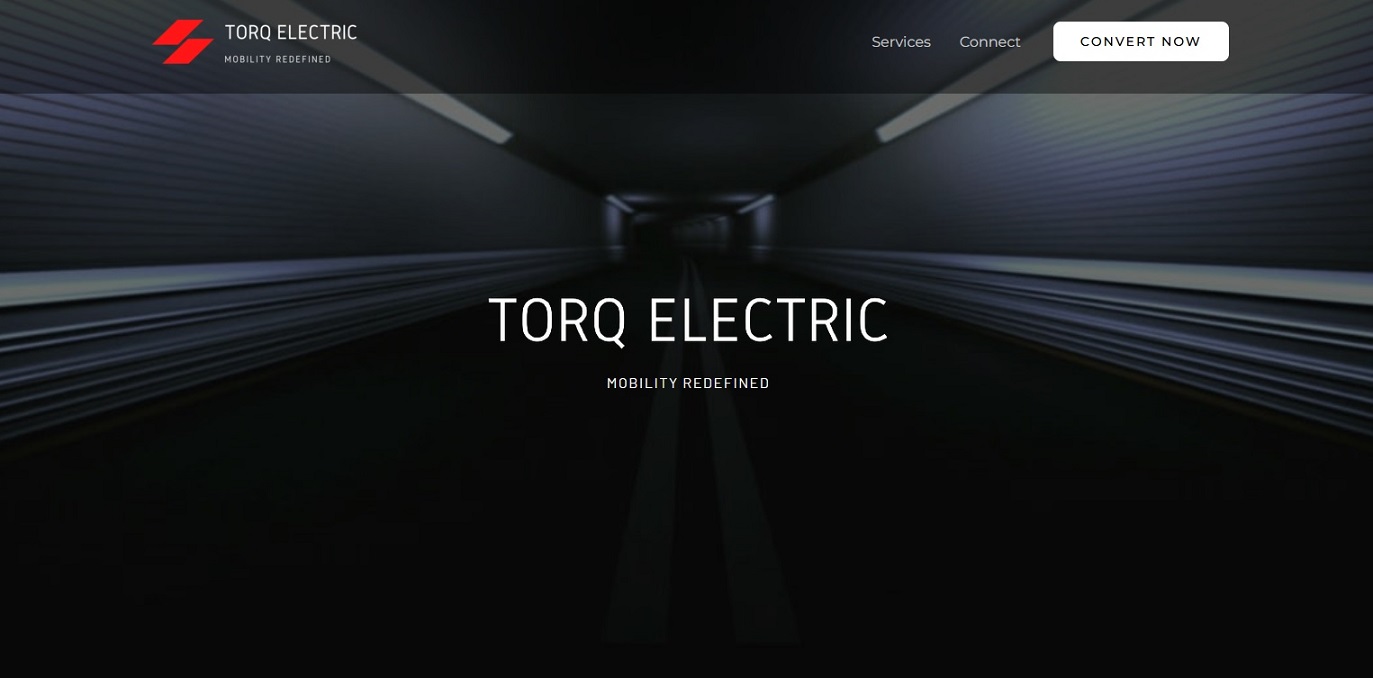 Nowadays, many people are opting for electric vehicles. The skyrocketing fuel prices are one of the reasons for it. Now, you can convert your vehicle into an electric vehicle by spending ₹50,000.
Maaz Ahmed Khan is a mechanical engineering graduate. He is passionate about electric vehicles. As part of his engineering course, he learned about electric vehicles (EVs). Out of his curiosity, he learned many things.
In addition, he formulated many ideas to make his own version of EVs. This 23-year-old youth from Hyderabad has brainstormed not to design new ones but to convert the existing conventional vehicles into EVs.
Maaz waited for a good time, and the time came. He applied for a job at EdVenture Park which focuses on the innovations of students. He was selected, and his entrepreneurial journey began.
He founded Torq Electric and started making prototypes of EV bikes. He transformed an old scooter into an electric vehicle. He spent ₹60,000 on it. The EV scooter grabbed the attention of many people and the media.
Many vehicle owners do not show interest in selling their bikes or cars and buying a new vehicle. There are many reasons for it. Emotional attachment is one of the reasons. Spending huge money to buy a new vehicle is another reason. Similarly, there are many reasons for it.
Hence, some of them contacted him to convert their fuel vehicles into EVs. So far, Maaz converted seven bikes into electric bikes. Besides, he is working on 15 more orders.
Maaz says that it takes around seven hours to convert a two-wheeler into an electric vehicle. Yet, he takes two days to make sure the newly-converted vehicle performs well. Besides, he ensures its safety norms as well. He makes two versions of electric vehicles. One is a completely converted vehicle, which costs ₹50,000, and another is the hybrid version which costs ₹55,000.
Image Credit: Torqelectric Website Screenshot
Image Reference: http://torqelectric.com/
What's new at WeRIndia.com