Punjab youth makes affordable e-bikes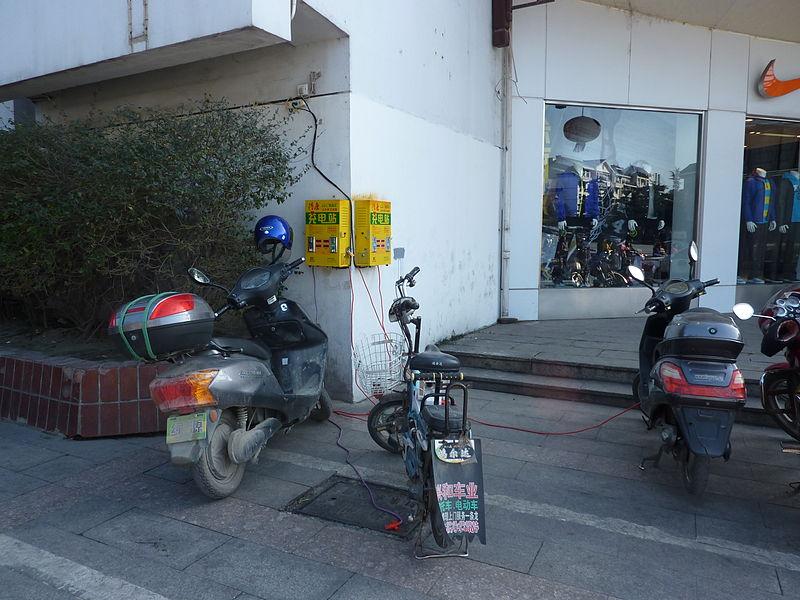 As fuel prices are skyrocketing, vehicle owners are seeking alternative ways. Most of them found electric vehicles as an efficient alternative. Yet, they do not step forward to buy them due to some issues associated with them.
One of the most important reasons is the cost of electric vehicles. Many e-bikes available in the market are expensive. Maintenance is another issue associated with these vehicles. The lack of adequate charging stations, even in urban areas, prevents probable buyers from buying electric vehicles.
In this scenario, a Punjab youth started making affordable e-bikes, especially for farmers. Simarjit Singh Brar from Punjab decided to make cheap electric bikes for small and marginal farmers and village dwellers. Hailing from a poor background, he could not study much. However, his passion led to innovation.
Since his childhood, Simarjit has been passionate about electric products. He made an electric toy for his school competition when he was in class X. His teachers appreciated him very much and advised him to pursue engineering. However, due to his family background, he could not do so.
Simarjit's father is a farmer. He used to repair tractors and other machines used in their fields. It created an interest in him. He also started making new things from scratch. He wanted to do something useful for farmers. Many e-bikes available in the market are not suitable for fields. Moreover, they are expensive.
So, he started experimenting with the conversion of a normal bike into an electric vehicle. He converted his bike into an electric bike after several trials and errors. His electric bike can run up to 200 km on a single charge. His villagers were surprised by seeing this.
One of the locals approached him to convert his bike into an electric bike after observing the performance of Simarjit's bike. Many other locals also slowly came to know about this.
Besides, Simarjit shared his story on Facebook. It attracted the attention of many people from across the country. So far, Simarjit has made e-bikes for 40 people from across the country. He can make customized e-bikes.
Image Credit: User:Vmenkov, CC BY-SA 3.0, via Wikimedia Commons
Image Reference: https://commons.wikimedia.org/wiki/File:Yangzhou_-_Wenchang_Road_-_electric_bike_charging_station_-_P1130196.JPG
What's new at WeRIndia.com