IIT Roorkee's Hybrid car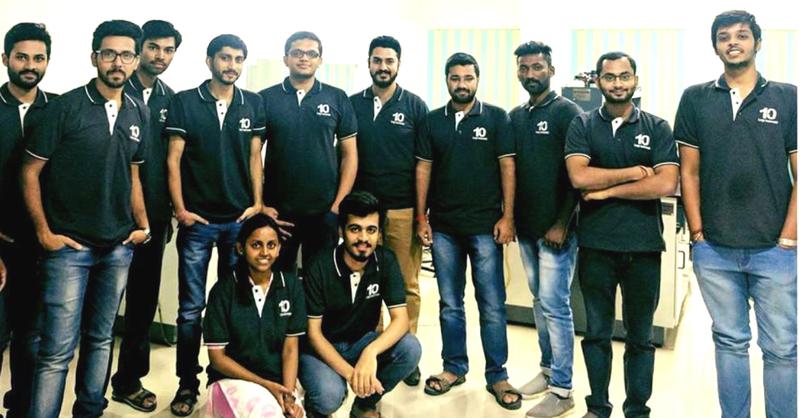 Vehicle owners are seeking alternative fuel methods and modes of transport with the rising prices of fuel.
Electric cars are one among the popular choices of users.
Researchers are finding innovative ways to design a car that runs on water.
In this context, IIT Roorkee students came up with the prototype of an electric car. Unlike a normal electric car, it requires no fuel or electricity.
The cost of car is almost equal to that of a normal car.
This prototype uses power from water and aluminium, hence there will be no emissions as per the developers of the car.
IIT Roorkee students had started a project called Log9 Materials two years ago. It is based out of an incubation cell. Under this, they developed this electric car.
The car requires 1 litre of water for every 300 kms and will give a range of 1,000 kms on a single charge.
The aluminium plate needs to be replaced after the car crosses the 1,000 km mark.
The cost of that plate is ₹5,000 and the replacement is very simple which will take only 15 minutes.
The cost almost certainly will go down further if there is sufficient demand.
The car works on a simple fuel cell technology. It uses electrochemical reactions which produce electricity.
The graphene rod along the metal plate is used as its base for the chemical reaction and it generates electricity with water.
Thus generated electricity is sent to an electric motor to fuel the car so that it can be driven.
Akshay Singhal, the founder and CEO of Log9 Materials confirmed this and said that negotiations have been made with automobile companies to produce this prototype of car and to bring into mass production.
Several automotive experts have appreciated the idea.
As alternative sources of fuel are becoming the choice of many vehicle owners, this technology is likely to be popular in the market soon.
Image Reference: Thebetterindia
What's new at WeRIndia.com