Likely features of Iphone 8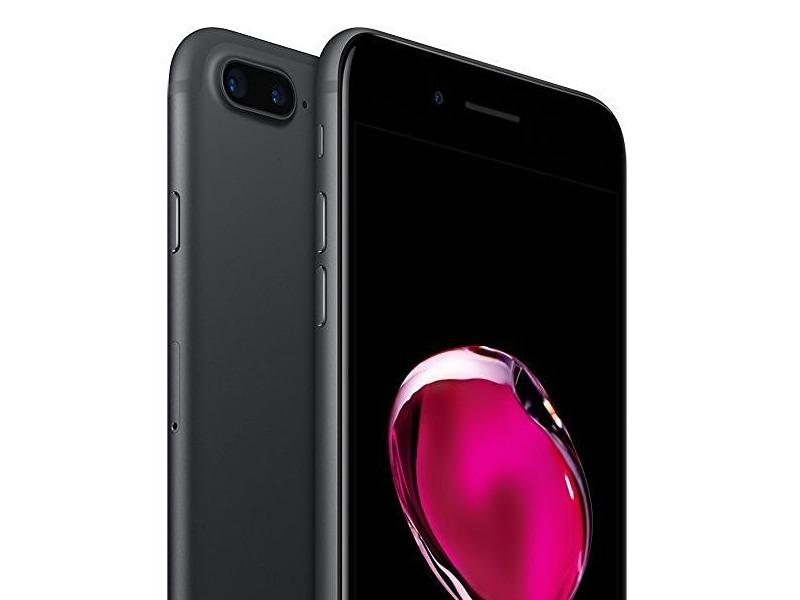 The launch of the new iPhone 8 is almost here, and rumors have been spreading about what new features it will have. Apple will be officially revealing the new device at the Steve Jobs theater in the Apple Park campus, located in Cupertino, California. Although many people have speculated ideas about the phone's new features, these are ten features that will most likely appear on the iPhone 8.
The iPhone 8 may come with a complete edge-to-edge display, with the phone screen spanning its entire width. However, the top and bottom edges will likely still be there, which will hold the speaker grill, front cameras, and sensors.
Dual-rear cameras will likely reappear on the iPhone 8, especially given the excellent dual-rear camera quality of the iPhone 7 Plus. Augmented-reality apps will be able to make use of the dual-rear cameras.
The iPhone 8 may have an OLED screen instead of the LCD screens of previous iPhones. The operating system of the phone may also be tweaked, based on the design of the display.
The iPhone 8 will supposedly feature wireless charging. Robert Hwang, the CEO of Wistron, an iPhone assembler based in Taiwan, reportedly revealed this feature during a shareholders' meeting.
In this same shareholders' meeting, Hwang also reportedly revealed that the iPhone 8 may have a waterproof design. Since the phone will also have wireless charging, analysts have claimed that it will need either a plastic or glass back panel.
The iPhone 8 may also expand the uses of Siri. Supposedly, the AI of Siri will be improved, and it will be able to carry out commands much more fluently and efficiently.
A big announcement from Apple revealed that the iPhone 8 will be able to support augmented reality. This announcement was made in advance so that people could create augmented reality apps in time for the iPhone 8's release.
The iPhone 8 will also likely be supported by the new HomePod, Apple's counterpart to the Amazon Echo and Google Home. Not many details have been revealed about the integration, but it will definitely be a prominent feature for both devices.
The iPhone 8 will likely expand upon its NFC (Near Field Communication) support, making it able to read more tags than just Apple Pay tags. Additionally, the iPhone 8 will likely be able to pair with the Apple Watch using NFC.
According to a Bloomburg report, the iPhone 8 will feature a 3D facial recognition sensor.
This will be located on the top of the front of the phone, and it will be used for unlocking the device and making secure payments.
Image Reference: Gadgetsnow
Recent Posts

Nearly 10 tonnes of waste is collected from

Tanvi, a 14-year-old girl from Chennai launched a

The latest round of sero-survey in the national
What's new at WeRIndia.com