Which Apple products are essential to an Apple user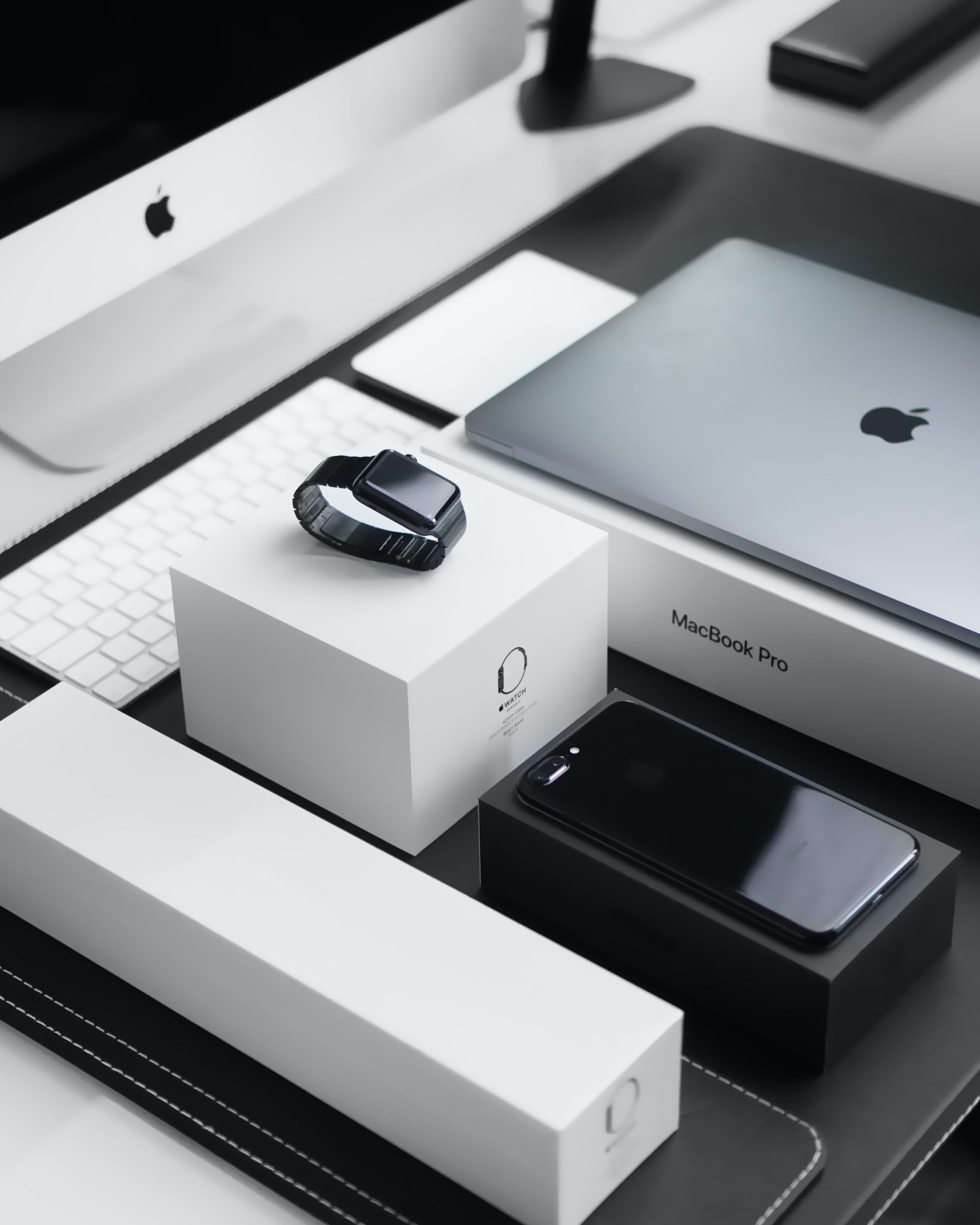 Apple is primarily noted for three characteristics: the quality and durability of its hardware, the length of time its products receive software maintenance, and the interconnectedness of its ecosystem. Once you've purchased and become accustomed to Apple goods, it's difficult to switch to another device brand. The devices that are necessary to you vary based on your living situation or place of employment. If you are concerned about the quality and cost of these things, there are several review sites, such as ReviewsBird UK, that provide useful information about most firms and their products. This, combined with apple black friday deals, may make it easier to purchase high-quality, low-cost apple devices this November.
Apple items that are a must-have
There is an infinite number of Apple items available. From Macs to iPads, Pro iPads, and numerous accessories, Apple has a product for everyone and practically every need. Some of the best value and affordable Apple products available; The Apple MacBook Air has been one of the most popular notebooks for a few years now. It's small, capable, and reasonably inexpensive. The Apple iPhone 12 is what you're searching for if you want a phone that's somewhat current but won't break the bank. It strikes a balance between being inexpensive and capable. If you want a phone that is both reasonable and features the most recent mobile processor from the Cupertino-based corporation, the Apple iPhone SE 3 is the phone for you. The AirPods 3 were released by Apple in October 2021. They introduce a new exterior design that appears more futuristic than previous-generation versions. They now appear to be a mix between the original AirPods and the AirPods Pro. If you like the idea of an iPad replacing your laptop but find that the inexpensive iPad 9 lacks power and the iPad Pro M1 is out of your price range, you should consider the Apple iPad Air 5. 
Why stay with Apple?
Apple consumers are well known for never or very rarely straying from the use of their goods. Although many would argue that it's biased, a significant factor would be the environment that Apple products foster when utilised in tandem. Apple hardware, software, and services all work together to provide a seamless experience that simply works. When Apple released the iPhone in 2007, iPod owners who were already using iTunes saw something familiar and far more user-friendly than other devices available at the time. iTunes was the seed of an ecosystem that has grown into a massive biome over the last ten years. The App Store was first launched in 2008. Following that, when individuals purchased apps and games, they were also continuing to invest in Apple. Apple expanded this ecosystem by modifying how its goods interacted with one another.
To summarise
Apple offers a wide range of high-quality items. There is something for everyone, whether it be quality affordable products or expensive top-tier high-quality devices. Switching from an Apple device to a different brand can be difficult. This is primarily due to the software put on each device, which allows them to communicate with one another. You can save work on one device and have it available on all of your connected devices using this feature. When looking for a new gadget while already owning a few Apple devices, the best option is unquestionably an Apple device.
Image Credit: Photo by Julian O'hayon on Unsplash (Source)
Image Reference: Unsplash
What's new at WeRIndia.com