ISRO's unique desi solar cells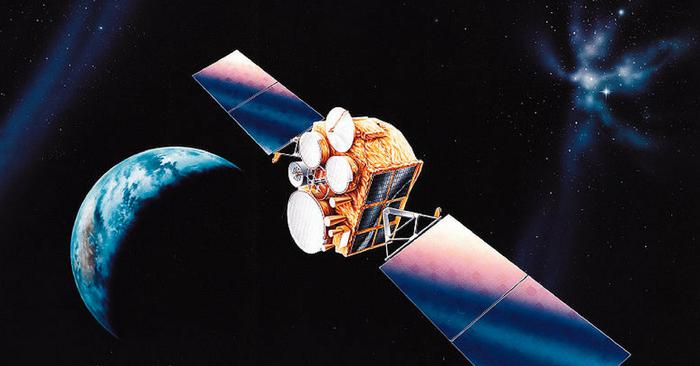 India's first satellite, Aryabhata I, was launched in 1975. Since then, the country has launched over 180 different satellites.
One of the most important parts of a satellite is the onboard solar power system.
This solar power system is composed of space solar cells, and its power keeps the satellite alive.
Until now, the technology for solar cells was entirely procured from the United States.
Therefore, the Indian Space Research Organization (ISRO) was completely dependent on American imports in order to use solar cells.
Importing this solar cell technology was very costly for ISRO. However, this will no longer be the case.
Now, ISRO has bought the space solar cell technology from the United States to mass produce solar cells at home in India.
Bharat Electronics Ltd. will be taking up the process of producing Indian solar cells. They will begin their production of the Indian space solar cells at the ISRO facility in Bengaluru.
The space solar cells produced by Bharat Electronics Ltd. will be used in ISRO's future missions.
K. Sivan explained how even a small remote sensing satellite requires 1,500 solar cells. Between 10,000 and 15,000 solar cells are used for big satellites, such as GSAT.
India's heaviest satellite, GSAT-11, required about 20,000 solar cells.
Now, India will be able to produce all of these solar cells at home, instead of spending crores of rupees to import them.
Sivan mentioned that ISRO had to spend ₹15 crore for every import of 10,000 cells.
If India is now able to produce these solar cells, their cost will be lowered significantly. The import sector has also been facing several restrictions.
India's satellite programs would fall behind if the import sector came to a standstill. Therefore, these homemade solar cells could be crucial to the progression of Indian satellite projects.
The production of these solar cells in India will create new jobs, cut immense costs, and perhaps be the thing that saves Indian satellite programs when they most need it.
Image Reference: Thebetterindia
Recent Posts

Pay your loans, credit card bills, and other

PotHoleRaja developed GridMats technology and patented it.

To help farmers improve the shelf-life of their
What's new at WeRIndia.com