Innoz – An Innovative way to use to Internet Offline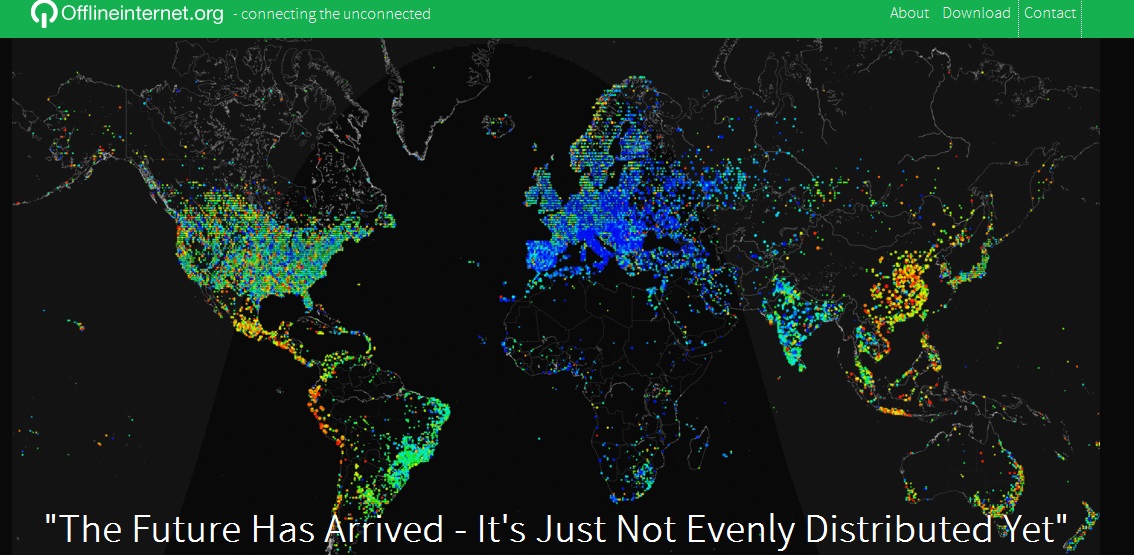 This is a unique mission which tries to change the way India and other developing countries access internet. The mission is to make internet available offline. The mission began with bringing search engines to cell phones with just an SMS. With this solution, Innoz has helped many people who did not have access to internet. Till this day, Innoz has served 1 billion queries of hundreds of millions of user in 10 countries.
Innoz has basically converted the SMS platform into a portal for internet. With the help of their SMS app, Innoz has made it possible for millions of people to use Facebook, Twitter, email and other internet services offline. Innoz converted 3 billion normal phones into smartphones.
Even though the internet revolution started years ago in countries like India, it would take a lot of time for internet to catch up with the mobile revolution. As a result, more than 5 billion people worldwide cannot have proper access to internet. The concept of Innoz is that these people should not depend on internet to gain information they need. They believe that these offline users will be the drivers for online broadband usage. By enabling leapfrog access using existing technologies like SMS, Innoz is trying to bring the next billion people online.
What's new at WeRIndia.com