Farmer builds Solar-powered car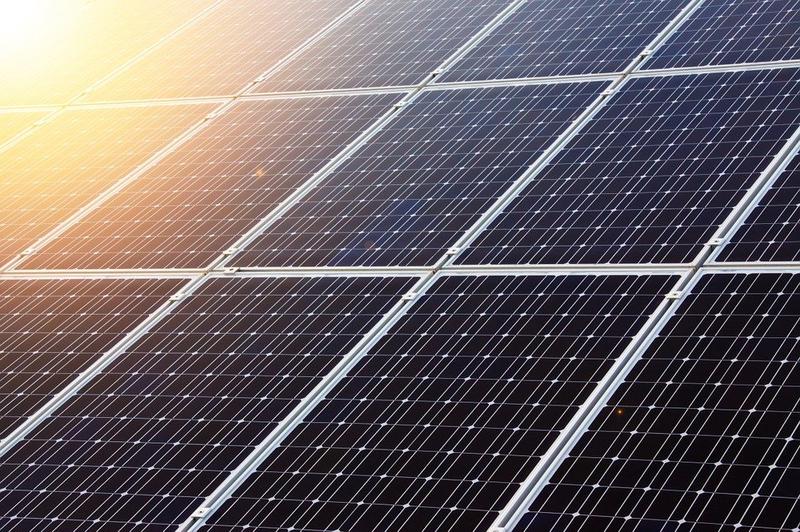 Alternative fuel is vital to meet the increasing fuel demands of vehicle owners. In this context, many people are coming up with various alternative solutions.
An Odisha farmer built a car that runs on a solar-powered battery.  Sushil Agarwal from Karanjia in the Mayurbhanj district designed a solar-powered car. The car has 100 Ah/ 54 Volts of battery and an 850 Watts motor. It can run around 300 kilometres on a single charge.
Sushil Agarwal has a workshop at home. He used the lockdown time productively by designing the car. During the lockdown, he got bored and wanted to do a different thing.
Besides, he guessed that fuel prices would shoot up after lifting the lockdown restrictions. Hence, he wanted to build a car for himself. He read some books for this and watched YouTube videos as well. He began assembling the parts to design the car. This work not just helped him keep busy, but has brought him a reputation as well. It took three months for him to design the car.
He says that the solar-powered battery he used is a slow charging one. It has a long life and can last for 10 years. The battery takes around eight hours for a full charge. It can run for 300 km with a full charge.
He built this car on his own, taking the help of two mechanics and a friend. Everything, including electrical fitting, motor winding, and chassis work, was finished in his workshop. Though the initial prototype is ready, it needs some improvement to increase its safety and efficiency.
Agarwal said that this solar-powered vehicle helps control environment pollution as well. If the government encourages such cars for mass production, these vehicles will help reduce fuel consumption.
Image by PublicDomainPictures from Pixabay (Free for commercial use)
Image Reference: https://pixabay.com/photos/alternative-blue-cell-clean-eco-21581/
What's new at WeRIndia.com