Lancet India Task Force: Lockdown is not the answer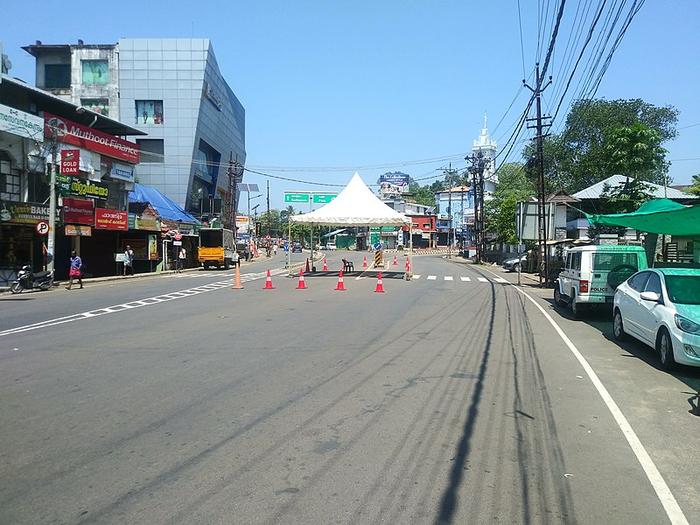 India is facing the worst coronavirus pandemic yet. The number of cases each day is more than three lakhs. Many people are finding it hard to get even basics like a hospital bed. There is also a shortage of oxygen supply and ICUs. Many people are waiting outside hospitals despite having an emergency case.
Due to such severe conditions, many state governments are imposing night curfews and lockdowns. Besides, the Indian government and courts are also mulling another nationwide lockdown in the country. Several people also favoured lockdown in a survey. However, the Lancet India Task Force has said that a lockdown might not be the solution to this problem.
The Task Force said that no state is safe until all the states are. It said that the country needs to be divided into separate zones. Different strategies have been suggested by the task force. They suggested that areas can be divided into low risk, medium risk, and high risk.
The Task Force suggested a ban on all gatherings of more than 10 persons. They said that large gatherings indoors are very high risk for spreading the virus. Travelling to different places for gatherings increases the risk of spreading as they can bring back the virus to their homes.
The panel from Lancet India Task Force said that hotspots of the virus should be closed. They said that indoor spaces such as offices, office buildings, schools, restaurants with indoor dining, shops, shopping malls and places of worship should be closed to prevent the spread of the virus.
Furthermore, they said that a mandatory universal mask-wearing rule would help a lot. People should wear masks in crowded areas, they suggested. The Task Force said that cloth masks only offer partial protection. They suggested the use of N95 masks or double masks.
Image Credit: Praveenp / CC BY-SA 4.0 < >, via Wikimedia Commons
Image Reference: https://commons.wikimedia.org/wiki/File:Empty_street_during_COVID-19_pandemic_lockdown_in_India_@_Ponkunnam.jpg
Recent Posts

Shubham Saini runs a tea stall named Frustrated

Airtel and Jio already said that 5G services

Buns & Deluchas is a Mumbai startup that
What's new at WeRIndia.com