Award-winning Mouse-sized Portable Braille Printer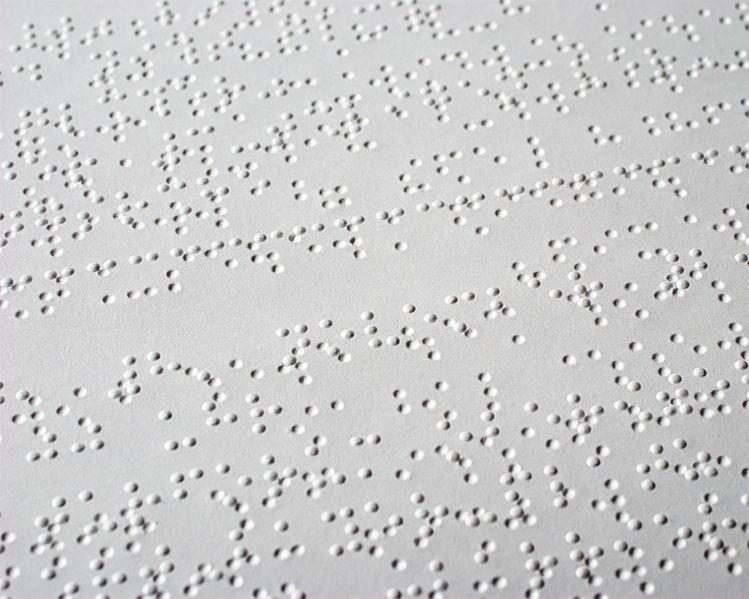 To help visually impaired people, many braille printers and embossers are available in the market. Yet, most of them are expensive and are not affordable to common people.
Even the basic printers are priced in the range of ₹1,50,000-₹2,50,000 as most of them are imported. As a result, many people and special schools that are run for the visually impaired in the country cannot afford them.
In this context, a student at the Indian Institute of Technology (IIT) Guwahati, developed a portable braille printer that is 20 times cheaper than the devices available in the market.
Kaviraj Prithvi from IIT Guwahati innovated a portable braille printer, Tactall, for the visually impaired. Kaviraj realized that cost-effective printers are lacking in the majority of special schools in his interaction with students in a blind school.
He then wanted to help these students and invented the cost-effective printer. Being passionate about innovations, Kaviraj founded a company, Prithvi Systems and Innovations, to bring useful products into the market.
Many of his friends also joined him in this. The company aimed to invent new technologies and products while focusing on the social angle.
The main intention of the company is to bring useful products into the market for the use of people. That's why Kaviraj innovated a cost-effective braille printer.
The portable braille printer, Tactall, receives data from computers, converts it into braille and then onto paper. Unlike normal braille printers that work only A4 size sheets, the Tactall printer can print on pages of any size.
This mouse-sized printer won an award from Startup India. It was shortlisted as the Best Social Impact Business Idea at the SmartIDEAthon 2022.
The printer is in the prototype stage at present. It is expected to complete its trials by January next year. If everything is fine, it will be launched by April next year.
Image Credit: Ralph Aichinger, CC BY 2.0, via Wikimedia Commons
Source: Flickr
Image Reference: https://commons.wikimedia.org/wiki/File:Braille_text.jpg
What's new at WeRIndia.com