IITG researchers design an innovative prosthetic leg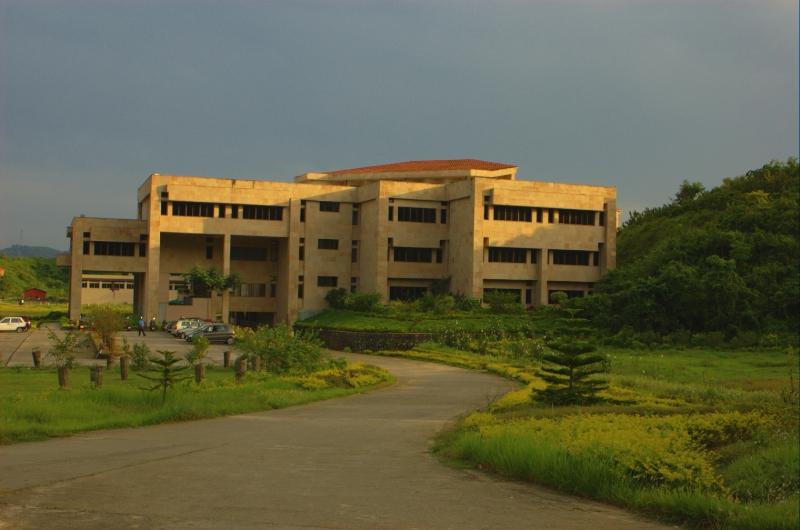 Indian lifestyle is different. In addition to that, it has uneven terrain. That's why Indian prosthetics need specific devices that are suitable to the conditions and lifestyle of India.
However, not many such affordable devices are there in the market. As a result, people with disabilities are facing difficulties.
To help disabled people, researchers at the Indian Institute of Technology, Guwahati (IITG) designed an innovative prosthetic leg.
The prosthetic leg is designed for Indian conditions. It enables users to sit cross-legged. It can be used in Indian-style toilets as well.
The researchers tested their innovation and confirmed that it can support up to 100 kg body weight. The prosthetic leg is adjustable so that it can be used by different age groups.
Prof S Kanagaraj, Department of Mechanical Engineering, IIT Guwahati, led the research. He said that prosthetics with advanced features are expensive. That's why many people cannot afford them.
On the other hand, many affordable prosthetics available in the market have functional limitations. Hence, they are not able to fulfil the requirements of users.
In this context, the researchers at IIT Guwahati developed a prosthetic which is suitable for Indian conditions and able to fulfil various needs of users.
They developed a knee joint which contains a spring with a deep-squat mechanism to help users use the Indian toilet system comfortably. The knee rotating mechanism allows them to sit cross-legged.
In addition to that, the device's locking system reduces the chance of users falling while walking on uneven terrain.
The device has an adjustable length link to give more flexibility and stability to the user. It can be customized to meet the needs of various users. Different materials like polymers, aluminium, and stainless steel are used to reduce device weight.
Its cost is around ₹25,000. The Ministry of Education and the Department of Biotechnology aided the research.
Image Credit: Giridhar Appaji Nag Y, CC BY 2.0, via Wikimedia Commons
Source: https://www.flickr.com/photos/appaji/292999895/
Image Reference: https://commons.wikimedia.org/wiki/File:IIT_Guwahati_Building.jpg
What's new at WeRIndia.com