An App to aware users on call drop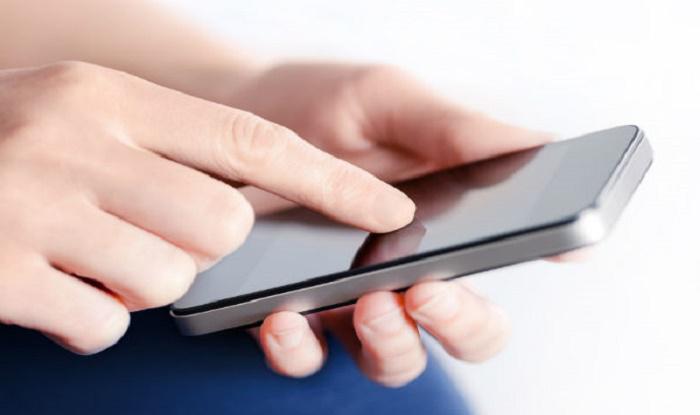 Call drop issues are increasing in the country. Many callers these days have issues with call drops in the middle of their conversation. Currently call drop is one of annoying issues of callers of various networks. The more frustrated thing is the users are charged fully despite their call drops especially if the user is in the minute pulse rate.
To put an end to these issues, a Pune based startup launched a mobile application. The mobile application smartbro range helps callers know about probable call drop chances after evaluating several factors. These factors include the battery level, network strength, phone hardware, battery level, RAM utilization etc. It even analyses the call drop if the user is travelling.
Sagar Bedmutha, the CEO of Optinno Mobitech said that their company introduced this mobile app to solve the call drop menace. Right now, their application can track the call drop factors on the user side and within six months they want to improve it so that it can track the factors that lead to call drop from the view of network. He added that smartbro Range is the world's first mobile application on managing call drops. The mobile app facilitates the users to track the number of call drops.
Earlier, Telecom regulator TRAI has issued some notifications on call drops with which service provides need to compensate their users at Rs.1 per call drop up to three call drops per day. But, this rule was challenged and is not yet resolved. Optinno Mobitech wants to add a feature with which call drop can be reported directly to telecom companies using this application. The company's intention is to help in not only getting accurate information on the call drops, but also to get the quality and better services from the service providers.
Image Reference: India.com
Recent Posts

Many people are aware of apple cider vinegar

Lnk your Universal Account Number (UAN) with your

Kagzi Bottles is a Noida based startup.
What's new at WeRIndia.com