Temples for childless couples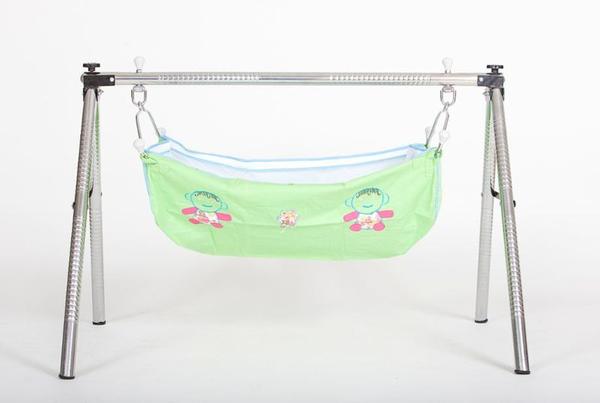 In India, there are many well-known temples. Devotees believe they will be blessed and granted their wishes if they visit certain temples.
Here is a list of some temples for fertility. As per beliefs, childless couples will be blessed with children if they visit these temples:
Sri Satryagiriswarar temple is located in Thirumayam, Tamil Nadu. It is one of the ancient temples in India. Mahendra Pallavan built it 1300 years ago. This Lord Shiva temple is well-known for its significance. Devotees who need blessings to resolve marriage-related issues and fertility issues visit this temple. It is said that Sage Sathya performed penance there. The temple is open from 7 am to 8 pm on all days.
Sri Andal temple is in Virudhunagar, Tamil Nadu. It is situated 80 km from Madurai. The temple is dedicated to Lord Vishnu and Goddess Lakshmi. Devotees believe that two Vaishnavaite saints, Periyazhvar and his foster daughter Andal were born there. The temple was built in a Dravidian style. Lord Vishnu is seen in a reclining posture in the temple. Those who seek marriage alliances and children visit this place. Devotees who want to attain spiritual heights and peace of mind will also visit the temple.
Sri Santhana Venugopala Swamy Temple is located in Thettu, Andhra Pradesh. It is also one of the ancient temples in India. The temple is believed to have been built around 1800 years ago. It is said that Shri Koundinya Maharishi performed penance there. Childless couples visit the temple seeking children. The temple is also well-known for granting monetary wishes and health.
Mannarasala Nagaraja temple is located in Haripad, Kerala. Nagaraja, the serpent god, is believed to resolve fertility issues. The temple has more than 1,00,000 images of snakes. It is the largest such temple in Kerala. People also believe that they will be cured of health issues and blessed with riches if they pray to god. A special turmeric paste available at the temple is believed to cure health problems.
There are many such temples in India. Know about them in the next article.
Image Credit: Svs1970, CC BY-SA 3.0, via Wikimedia Commons
Image Reference: https://commons.wikimedia.org/wiki/File:Ghodiyu.JPG
What's new at WeRIndia.com