Kaal Sarp Dosh and its remedies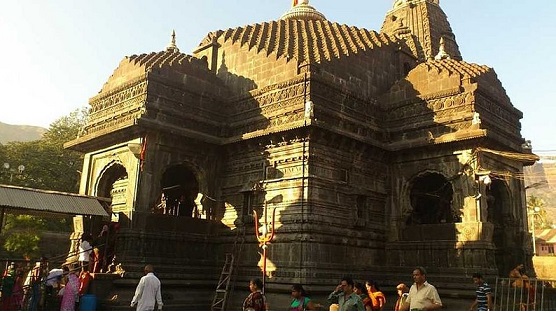 As per Astrology, when all seven planets come between Rahu and Ketu, it is known as Kaal Sarp Dosh. Some people have Kaal Sarp dosh in their horoscope. As the dosha leads to many bad effects, they have many obstacles in their life.
Kaal Sarp Dosh puja is performed in some temples to get relief from the dosha. It is said that people who have this dosha should also wear a Yantra or Rudraksha as per their horoscope.
The Kaal Sarp Dosh puja is performed on Amavasya as it is considered the most auspicious day. Naga Panchami is also preferred. Among weekdays, Sundays and Tuesdays are preferred for puja. The puja can also be performed during lunar and solar eclipses.
Parents can participate in the puja on behalf of their children if they have this dosha.
Certain remedies are said to get relief from Kaal Sarp Dosh:
Devotees believe that chanting Maha Mrityunjaya Mantra 108 times daily or chanting Om Namashivaya several times can help relieve the dosha.
Some believe that chanting Gayatri Mantra also helps relieve the Kaal Sarp dosh. So chant at least 21 times daily after bathing.
Performing Abhishek to Lord Shiva with milk and offering plums and bel leaves will help.
Chanting Om NamoNarayananya is also one suggested remedy.
Feeding dogs and donating clothes to poor people are suggested.
As per astrologers, the remedies will not just help relieve the harmful effects of dosha but help get many benefits. They are as follows:
Devotees will get peace and success.
It helps eliminate fear from the mind.
It also gives immense happiness.
It protects from all evil powers.
It strengthens the bond between family members.
Devotees believe that worshipping the gold idol of the snake will help them get the benefits of Goddess Lakshmi. Also, the goddess will bless them with abundant pleasures and riches.
Image Credit: 2030995sahithiallu, CC BY-SA 4.0, via Wikimedia Commons
Image Reference: https://commons.wikimedia.org/wiki/File:Triambakeshwartemple.jpg
What's new at WeRIndia.com