Temples for childless couples-2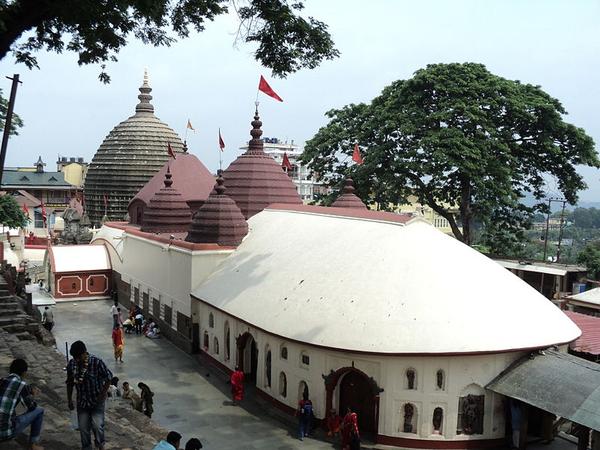 You had read about some fertility temples useful for childless couples in the past article. In this article, you will learn about some other temples.
The Karuvalarcheri Akilandeshwari Devi temple is located near Kumbakonam in Tamil Nadu. It is 2 km away from Marudanallur. It is believed that Maharishi Agastya and his consort worshipped the goddess. The goddess is very popular for protecting the fetus and resolving issues related to childbirth. Childless couples and would-be parents visit the temple seeking the blessings of the goddess. Also, pregnant women visit the temple and pray to the goddess to grant good growth and development to their unborn children. The goddess is believed to be the protector of life. Women blessed with a child after visiting the temple will visit the temple again and perform certain rituals.
Hucchu Gopala temple is located in Hemmaragala, Karnataka. The deity is also called Santana Venugopal and Bala Gopal. The sanctum sanctorum was built in Hoysala architecture. The temple is popular among childless couples. They visit the temple to be blessed with children. They hang a cradle to the roof of the temple. As per legends, the Chola king visited the temple seeking a baby boy as he had 12 daughters. However, the queen delivered a baby girl again. The disappointed king brought the baby girl into the temple. When he was going to end his life, the baby girl turned into a baby boy. Another story says that a dead boy got life after his parents prayed to god.
The Kamakhya temple is located in Guwahati, Assam. It is one of the oldest temples in India and one of the 51 Shakti pithas. The temple is dedicated to Goddess Sati or Kamakhya Devi. Goddess Kamakhya is well-known for resolving fertility-related issues. Childless couples from all over the country visit the temple seeking the blessings of the goddess. The temple is also considered the most revered centre for tantric practices.
Image Credit: Kunal Dalui, CC BY-SA 3.0, via Wikimedia Commons
Image Reference: https://commons.wikimedia.org/wiki/File:Kamakhya_Guwahati.JPG
What's new at WeRIndia.com