Significance of Koti Somavaram, the rare auspicious Monday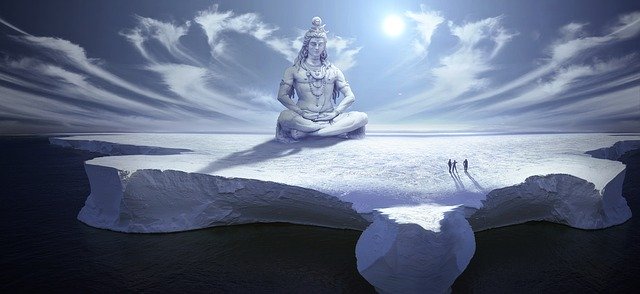 Today is Koti Somvaram, the most auspicious Monday in the month of Kartika. Koti in Telugu means one crore and Somavaram means Monday. That means this Monday itself is equal to one crore Mondays. In other words performing holy rituals on today gives more result and blessings from the divinity.
In Hinduism, each lunar month has its own significance. Kartika is one of the auspicious months for Hindus. The month of Kartika is believed to be the month of Lord Shiva and certain days are dedicated to Lord Vishnu. Many religious rituals are held in this month including fasting, chanting mantras, visiting temples, taking holy dips in the rivers etc.
It is believed that Mondays especially in Kartika month are auspicious and dedicated to Lord Shiva. The month of Kartika is auspicious to Lord Vishnu as well. But, Koti Somvaram is the most precious among them.
Various rituals are performed in Kartika. Observing fasting on some auspicious days including Mondays is one of them. Many people normally fast during day time on each Monday in this month and eat after the sun set. Koti Somavaram, the most auspicious Monday is observed on the Monday before full moon day of Kartika month on the star of Shravana.
Performing Abhisheka or puja on this day and lighting ghee lamps for Lord Shiva and Goddess Parvathi are some pious activities.
Devotees believe that observing the Somavara Vratam or auspicious Monday rituals helps relieve one from all sins. Moreover, it is said to lead to salvation.
Koti Somavaram is very important for the devotees. This time many of them consider it more auspicious due to their association with the star, day and month. Several Gurus say that observing fasting on this Monday alone gives the result of observing fasting on all Mondays in the month of Kartika. It is also said that it relieves the effect of bad karma.
Foto di Stefan Keller da Pixabay (Free for Commercial Use)
Image Reference: https://pixabay.com/it/photos/fantasia-ghiaccio-neve-artico-4099060/
Recent Posts

There are certain rules and customs duties for

Vitamin B12 is commonly found in meat, fish

These IIT students designed a water purifier that
What's new at WeRIndia.com