How Shani will affect you in 2018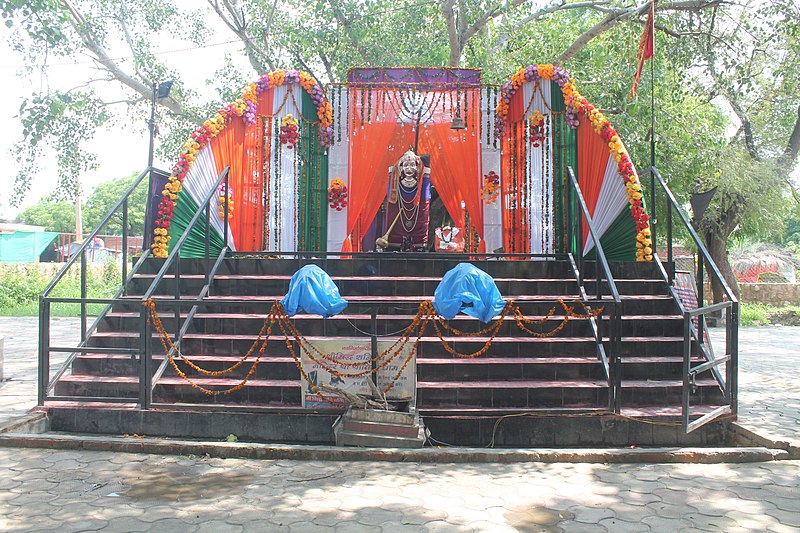 Shani and his effects on life are always a matter of crucial important when it comes to astrology. Shani can cause strong effects on some people and not so much on others. One's zodiac sign plays an important role in this.
Based on your zodiac sign, here is how one receives effects of Shani in 2018.
Impact on Aries
The year of 2018 will be one of unpredictability for Arians. They can expect an unsteady year. However, there would generally be no health issues. They might need to tone down on employment and business side of life.
Impact on Taurus
People of Taurus might face some hurdles through the year. Making too many changes in life is not recommended for them including trying new businesses.
Impact on Gemini
Gemini will have a good year when it comes to most of family and companions. However, their marital life can see some friction. Geminis are likely to see a big family occasion this year.
Impact on Cancer
Cancerians are likely to get a long awaited wealth this year. There can be big conflicts with the spouse. However, this will be a year with several causes of celebration. Infertility problems are also likely to be solved.
Impact on Leo
This year will give you peace regarding any family issues you have. You are very likely to buy a house or land or at least make a big investment. You will have a good life in terms of work as well.
Impact on Virgo
This year requires virgos to work harder than usual. Even small tasks will need a lot of effort for success. You are also likely to face troubles in terms of business, occupations, and private life. Most of these troubles might feel unnecessary and undeserving. You are also likely to lose money as fast as you earn it.
The effects for remaining signs will be continued in next article.
Image Credit:- RAHULKUSHWAHLAKHNA / CC BY-SA
Image Reference: https://commons.wikimedia.org/wiki/File:Shri_siddh_shani_mandir_2.jpg
What's new at WeRIndia.com