Side-effects of COVID-19 jabs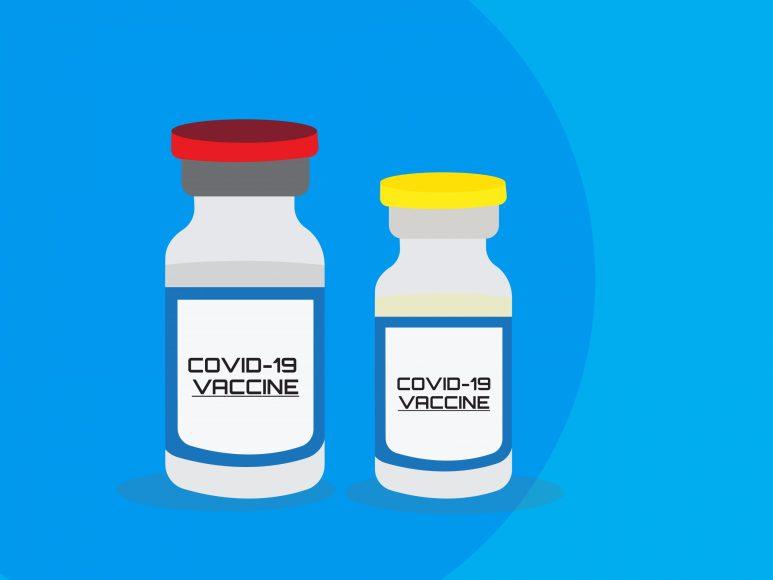 To protect themselves against COVID-19, around two-thirds of the Indian population took COVID-19 jabs. More than 70 per cent of Indians took at least one dose.
Now, two top medical regulators in India, the Central Drugs Standard Control Organisation (CDSCO) and the Indian Council of Medical Research (ICMR) admitted to the fact that almost all Covid jabs have side effects.
Many Covid vaccines, including Covishield, Covaxin, Covovax, Sputnik V and Carbevax have been approved by the government.
So far, 13 Covid vaccines have been approved in India. While 11 vaccines have been approved for emergency use, the remaining two have been approved for manufacturing and sale in India.
Now, it has been revealed that these jabs have multiple side effects. Many people have been shocked to know the side effects of these jabs.
Some of the reported side effects of Covid-19 jabs are as follows:
Pain or tenderness at the injection site, fever, body pains, headache, nausea or vomiting are commonly reported side effects for almost all vaccines.
Besides, severe abdominal pain, chest pain, shortness of breath, pain in limbs of any parts of the body, pain in eyes, blurred vision, unprecedented seizures, change in mental status, and encephalopathy are the side effects of Covishield.
Covovax has the following side effects: Fatigue, joint pains, chills, extreme pains in limbs, back pain, and enlarged lymph nodes. Dizziness was also reported by some people, but the probability was very low.
Abdominal pain, giddiness, sweating, tremors, cough and cold are the side effects of Covaxin.
Sputnik V has the side effects of chills, myalgia, dyspepsia, loss of appetite, and enlarged regional lymph nodes.
Fatigue, myalgia, arthralgia, chills, and lethargy are the side effects of Corbevax.
Since many vaccine-related deaths are reported in the country and many nations across the world, Sarda urged the government to release data on the side effects of these vaccines through media, hospitals, and vaccination centres.
Image by Inderpreet from Pixahive (Free for commercial use / CC0 Public Domain)
Image Reference: https://pixahive.com/photo/covid-19-vaccine/
What's new at WeRIndia.com