Lucky zodiac signs in 2018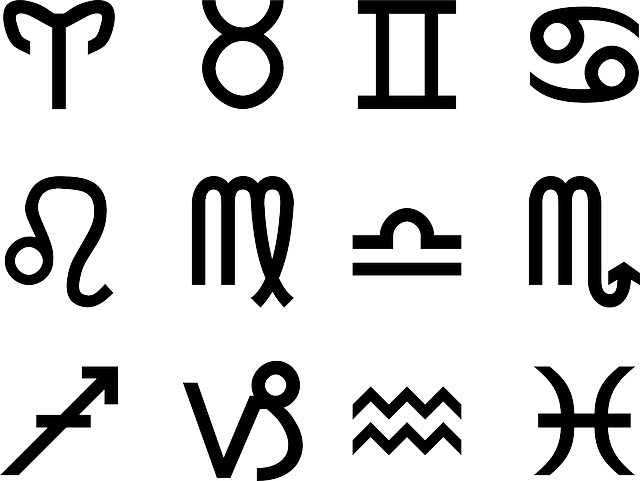 According to some astrologists, there will be two major transitions in the coming year, i.e. 2018.
One is, Mars will be leaving Libra and entering Scorpio along with Jupiter. Another one is Saturn will be moving out of Scorpio.
Mars will enter into Scorpio before Jupiter on January 17 and will remain there till March 7.
This period is crucial and affects zodiac signs. Most of the zodiac signs are positively affected by this in key aspects such as health, wealth, career and relationship.
Yet, some zodiac signs are very lucky and get benefitted very well in this period.
Read the article to know about those lucky zodiac signs in 2018.
Arians will be benefitted in financial matters due to the transition of Mars. They will also flourish in careers and find new opportunities to grow.
Capricorns will get excellent benefits in monetary matters. Those who are in jobs will have a chance of getting promotions. Those who are carrying out business will find out ways to extend themselves even in new fields and flourish.
The transition of Saturn will help Leos to move to a new own house in the middle of the New Year. Also, disturbing family problems will be solved and peace will be settled. They will also see monetary gains that have been on hold for years.
The expenditure of Leos will be at large in the coming year. So, they should take care of it. Another thing is that they should take care of their anger or else they lose all their happiness.
Librans will also reap excellent benefits like promotions and increments in the coming year for the hard work they have done so far. This year is ideal to solemnize with their partner. They can expect to spend a lot due to a joyous occasion.
Image by OpenClipart-Vectors from Pixabay(Free for Commercial Use)
Image Reference: https://pixabay.com/vectors/signs-of-the-zodiac-zodiacal-signs-160494
What's new at WeRIndia.com