Popular myths about India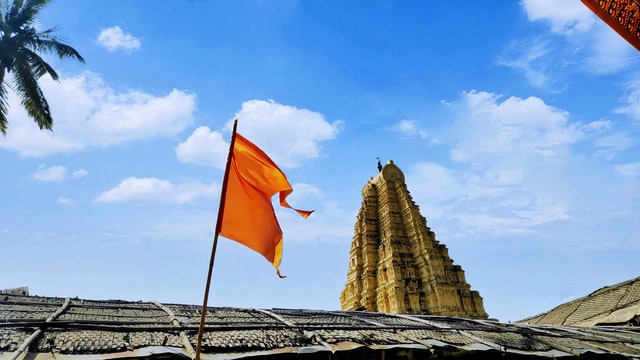 There are many stories about India and its past. Many people from all over the world believe them as true. Often, many Indians also believe them to real without any credibility behind these tales. Here is a list of certain popular myths about India which are widely prevalent.
India has no national sport. It is believed that Field Hockey was the national game of India, but recently Government India clarified on a filed RTI that no sport was declared by India as its national game.
All of you might aware that India is a sovereign, socialist, secular, democratic and republic country. But, the words secular and socialist were not added in the original draft of the Constitution of India in 1947. They were added in 1976 by 42nd amendment to the Constitution.
India was disqualified from FIFA in 1950. Many believed that India was disqualified due to the rules of FIFA as it decided to ban the barefoot play and India had played barefoot in 1948 Olympics. But, the actual truth is that AIFF (All India Football Federation) decided not go to the World Cup after qualifying to participate in the games mentioning that travel costs were expensive, even though major portion of these expenses were agreed to be borne by FIFA. In addition to that, practice time was not sufficient for the Indian team to compete with their counterparts and certain selection issues were also there.
Many Indians believed that had Milkha Singh not looked back during the infamous 1960 race, he would have won the race. But, as per the records, he was running at the 5th position and managed to reach 4th position in the nick of time. So, even if he did not look back, he would not have been in the 1st position.
Do you think that Varanasi is the oldest city in the world? No. More than 30 cities such as Byblos, Damascus, Aleppo and Jericho were colonized before Varanasi according to historians.
Photo by shashank chauhan on Unsplash (Free for Commercial Use)
Image Reference: https://unsplash.com/photos/bjXfV3ODCvY
Recent Posts

The couple along with Vishal's friend Rajesh decided

Bombay Borough is located in Dubai International Financial

As the country is still suffering from the
What's new at WeRIndia.com