First Constitution Day in India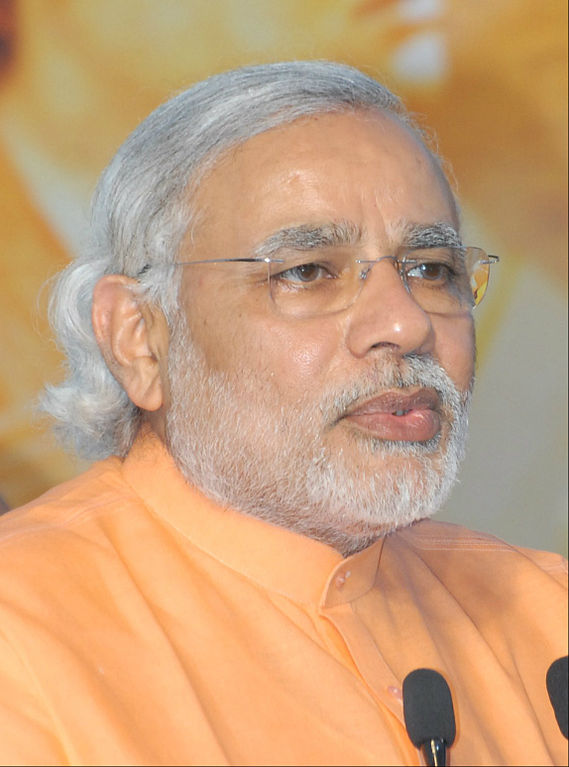 India is observing its first Constitution Day today. Prime Minister of India Narendra Modi greeted the nation on this occasion stating that our Constitution is a ray of hope. PM described the HOPE as H for harmony, O for opportunity, P for people's participation and E for equality.
PM Modi also recollected the role played by Dr Ambedkar in drafting of the Constitution of India, the longest Constitution in the world. In his tweets, PM saluted Dr Ambedkar for his "stellar contribution" in drafting the Constitution.
PM requested the nation to uphold the ideals and values of our Constitution. He also urged to "create an India that would make our founding fathers very proud".
The winter session of Parliament begins on Thursday and it pays special tribute to Dr B R Ambedkar, the architect of India's Constitution. A special two-day session is held to mark the 125th birth anniversary of Dr Ambedkar. The winter session will end on December 23.
The Constitution of India was adopted by the Constituent Assembly on November 26 in 1949. It came into force on January 26, 1950. Since then, India has been celebrating its Republic Day on January 26.
There are certain interesting facts about Constitution of India. Here are some of them:
The Constitution of India was handwritten and calligraphed in both English and Hindi. It was neither printed nor typeset. The original copies are kept carefully in the Library of the Parliament of India.
On the day when the Constitution was signed, there was a rain outside the Parliament. The people who signed on the Constitution believed that it was a good omen.
It took nearly three years for the Constituent Assembly to draft the Indian Constitution.
Indian Constitution is the longest Constitution in the world with 448 articles, 12 schedules and 100 amendments.
Various features and parts of Indian Constitution are taken from other Constitutions.
The Constitution of India is considered as one of best Constitutions in the world due to its few amendments. There are only 100 amendments as of August, 2015.
References:
The Times of India
Silicon India
Image Credit: Indopug / CC BY-SA 3.0
Image Reference: https://commons.wikimedia.org/wiki/File:Narendra_Modi_-_02.JPG
Recent Posts

Prediabetes does not have clear symptoms.

Unclaimed deposits with both public and private banks

Meenakshi Walke was a homemaker. But now, she
What's new at WeRIndia.com