Neelkanth Mahadev Temple fulfills wishes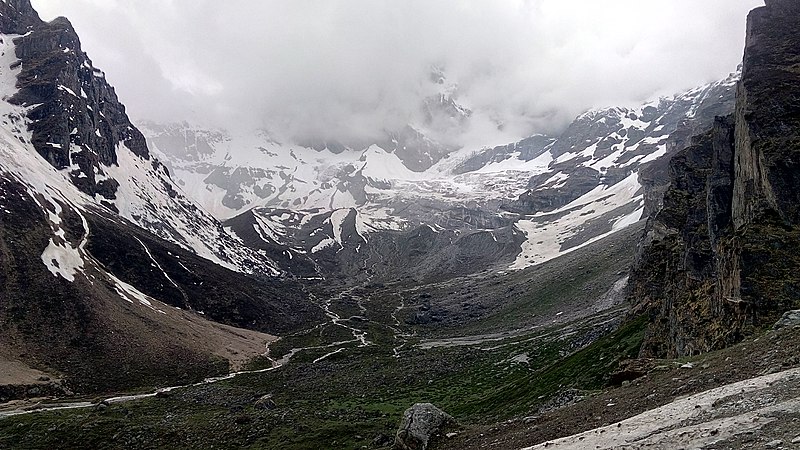 Lord Shiva is popular for granting wishes. Neelkanth Mahadev temple is one of the sacred temples in India which is dedicated to Lord Shiva.
The temple is located at an altitude of 1,330 meters in Rishikesh in the District of Uttarkhand.
Here the Lord is depicted with a blue throat due to His consumption of poison in the churning of milk ocean. That's why the shrine's name is 'Neelkanth'.
The place is also renowned for its natural beauty with lush greenery. It is located at the convergence of Rivers Pankaja and Madhumati.
With its steep and narrow path, the journey to the temple thrills visitors. With streams of water and landscapes surrounded throughout the way makes the journey memorable.
The God is famous for granting devotees' wishes. Hence, several people from not just India but from the abroad as well are visiting this temple throughout the year.
A natural spring is nearby the temple in which devotees take a holy dip.
The temple's architecture is also beautiful. The churning of milk ocean is depicted with an interesting aesthetic with beautiful colour. The architecture is a visual treat to the devotees.
The Shiva Lingam (phallic form of the God) is enclosed in silver but is open from the top so that one can view the original form of the shrine.
Maha Shivratri is one of the major festivals celebrated with great fervor here.
There is an ancient Peepal tree at the exit of the temple. Devotees tie a sacred thread to the tree to fulfill their wishes.
It is also believed that they need to revisit the temple to untie the thread upon the fulfillment of their desires or wishes.
Devotees also believe that visiting the temple relieves them from rebirths and helps attain Moksha.
Those who want peace of mind and relief from the world of clutches also visit this temple.
Image Credit:- VEDANT / CC BY-SA
Image Reference: https://commons.wikimedia.org/wiki/File:Neelkanth_Mountain.jpg
What's new at WeRIndia.com