Muslims voluntarily allow mosque demolition for road widening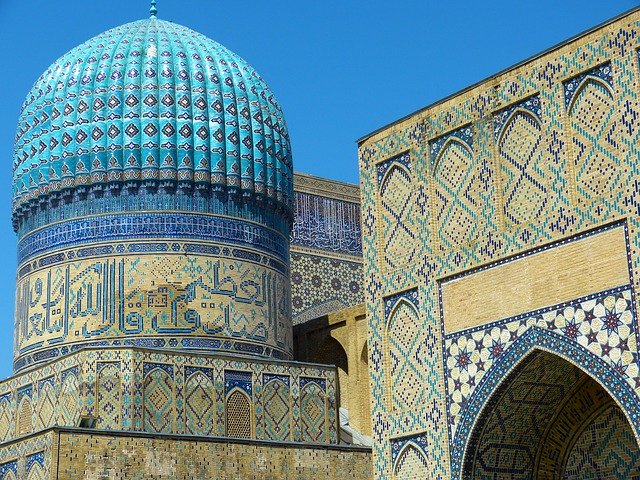 In Allahabad, Muslims are demolishing parts of their own mosques in the old city area. The parts of these various mosques are being demolished to help the Uttar Pradesh government's plan.
The government of Uttar Pradesh is planning to widen the roads of Allahabad for the Kumbh Mela. The Muslims who are demolishing parts of these mosques say that they are doing this voluntarily.
They support the government's plan to widen the roads for the Kumbh Mela, so they are helping them by demolishing the mosque sections on government land themselves.
The first "shahi snan" of the 2019 Kumbh Mela for the akhras will be held on January 15th, 2019, on the occasion of Makar Sankranti. The second shahi snan will take place on February 4th, 2019, on the occasion of Mauni Amavasya.
The third shahi snan will take place on February 10th, 2019, on the festival of Basant Panchami. The preparations for the 2019 Kumbh Mela in Allahabad have been personally monitored by Yogi Adityanath, the Chief Minister of Uttar Pradesh.
Adityanath blames the previous governments at the Center for not doing enough to garner some international recognition of the Kumbh Mela.
He says that efforts were made to only present a distorted picture of the Kumbh Mela in the past. However, Prime Minister Narendra Modi has now given the Kumbh Mela global recognition.
The Tourism Department of Uttar Pradesh has been working to promote the 2019 Kumbh Mela. They are aggressively promoting it at both national and international platforms.
Recently, the curtain raiser of the 2019 Kumbh Mela was held at the British Parliament. This is part of the effort to promote the upcoming festival. Since the Kumbh Mela is such a large, influential, and celebrated festival, the people of Uttar Pradesh are determined to make the 2019 Kumbh Mela an international spectacle.
Image by LoggaWiggler from Pixabay (Free for Commercial Use)
Image Reference: https://pixabay.com/photos/bibi-xanom-mosque-samarkand-196898/
What's new at WeRIndia.com