Unknown facts about Muslims in India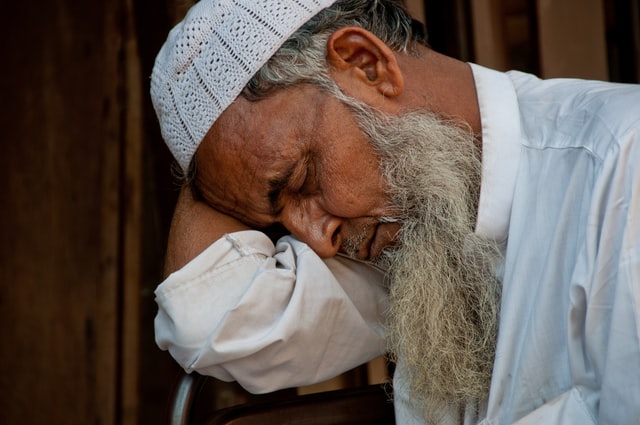 Do you know that the number of Muslims in India is greater than that of the total population of the Middle East region? Where do you think the highest number of mosques exist in the world? It is not in any Arab country, but in India. There are so many facts about the Muslims in India that might astonish you.
Islam is one of the main religions in India. There are certain facts about Indian Muslims that make you wonder. Here are few facts.
Do you know that Islam is the second largest religion in India? The total population of Muslims in India constitutes 14.2% with approximately 172 million believers of Islam. This is greater than the total population of the Middle East Muslims. It is estimated that Islam will be the largest religion in India by 2050.
Muslims are the majority of people in Jammu and Kashmir and Lakshadweep. Lakshadweep has 96% of Muslim population. State-wise Assam has 34%, West Bengal has 27% and Kerala has 26% of Muslims. In any case, one fifth of the population are Muslims in 110 minority intense districts.
Muslims have higher total fertility rate than any other religion in India. Due to the higher birth rates, the percentage of Muslims had grown from around 10% in 1951 to 14.4% by 2013.
Out of 12 Presidents of India, three were Muslims. They were Zakir Hussain, Fakhruddin Ali Ahmed and A.P.J. Abdul Kalam.
Compared to Hindus and Sikhs, Muslims' representation in the Indian Armed Forces is lesser. Yet, many Indian military Muslim personnel have received gallantry awards for their extraordinary service to the country. Air Chief Marshal Idris Hasan Latif served as the Deputy Chief of the Air staff in the times of Indo-Pakistan War in 1971.
The highest number of mosques exist in India. There are more than 300,000 mosques in India which is twice the number in Pakistan. United Arab Emirates has just 1418 and Bangladesh has nearly 6,000.
Photo by Reiner Knudsen on Unsplash (Free for Commercial Use)
Image Reference: https://unsplash.com/photos/N0S0Mf_NQoA
Recent Posts

Dropshipping business is legal in the country.

Jaipur couple launched a startup, Flhexible, to sell

Watch the viral video in which a biker
What's new at WeRIndia.com