Most common Diwali traditions in India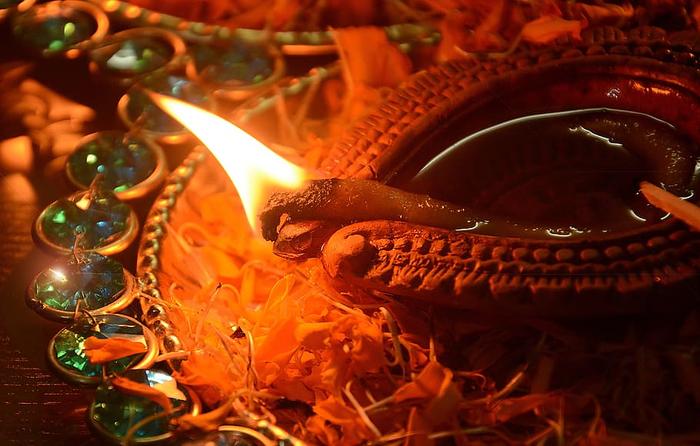 Diwali is a festival of lights. However, bursting crackers is associated with the festival. Several Indian states banned firecrackers due to the pandemic. But, some firework dealers filed an appeal in the Supreme Court seeking its interference on this. However, the apex court refused it saying COVID-19 put the lives of many people in risk and preservation of life is more important than the appeal of the petitioners.
Many people voluntarily decided to stay away with bursting crackers due to the risk of aggravating the health condition of COVID-19 affected people. But, some others opposed the ban saying that firecrackers are an integral part of Diwali festival.
In this context, a question comes to mind whether firecrackers were really an integral part of the festival in ancient India. It is difficult to answer. Diwali or Deepavali means a row of lights. You might have read this in the books.
As per the legends, Diwali is celebrated on the return of Lord Rama to Ayodhya after completing his 14 years of exile or the victory of Lord Krishna and his consort Satyabhama on demon Narakasura. As per the opinion of some people it was described in the texts that people decorated their homes with earthen lamps to mark the victory, but nowhere mentioned firecrackers.
Some authors believe that firecrackers were an integral part of Diwali after the use of gunpowder started in Indian warfare. Besides, fireworks were invented by China and spread to many other countries as believed by many people.
So, what are the most common Diwali traditions in India followed by people across the country?
Cleaning home is one of the most important traditions as the festival is associated with the worshipping of goddess Lakshmi. Decorating home with rangoli and earthen lamps are other traditions. Shopping is common on the occasion of the festival. Exchanging sweets and gifts is also common. Diwali is celebrated for five days.
Hence, enjoy the festival without disturbing other people, especially, COVID affected people. Have a happy and bright Diwali!
Image from Pxfuel (Free for commercial use / CC0 Public Domain)
Image Reference: https://www.pxfuel.com/en/free-photo-owxlu
What's new at WeRIndia.com