Delhi bans all firecrackers for Diwali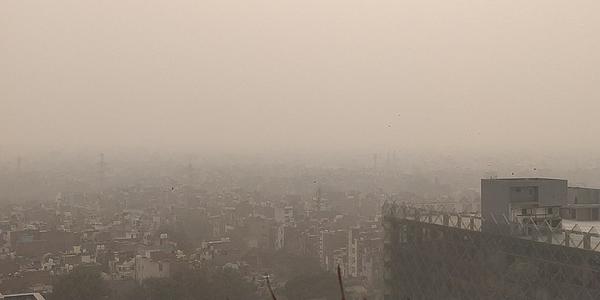 The pollution in Delhi is at the life-threatening level. The residents of Delhi are suffering due to the horrible air quality. It has been qualified as extremely dangerous by all studies. With Diwali approaching, one can easily imagine how much the situation would worsen if firecrackers were burst all over the city.
For many years, the Delhi government has been trying to control the usage of firecrackers. However, this year, due to the extreme air quality, the National Green Tribunal (NGT) has ordered a complete ban of sale and use of all kinds of fireworks.
This ban will last till November 30th. A bench led by NGT Chairperson Justice Adarsh Kumar Goel made it clear that this ban will apply to all the cities and towns in the country where the air quality was classified as poor or worse.
In cities and towns where the air quality is moderate, sale and use of green crackers will be allowed. Furthermore, the timing for using these crackers would be limited to just two hours for all festivals like Diwali, Chhath, New Year or Christmas.
The bench stated that bans in other places are dependent on their authorities. The NGT asked all states and Union Territories to have their own special drives to control the air pollution in their respective parts of the country.
The Delhi police have already suspended the license for the sale of firecrackers from every seller. Further action will be taken by them as necessary.
Already seven people have been arrested for selling firecrackers in Delhi after the ban. The police also recovered 600kgs of firecrackers from these people.
Image Credit: Prami.ap90 / CC BY-SA 4.0, via Wikimedia Commons
Image Reference: https://commons.wikimedia.org/wiki/File:Delhi_air_pollution_2019.jpg
What's new at WeRIndia.com