Supreme Court's Order on demonetization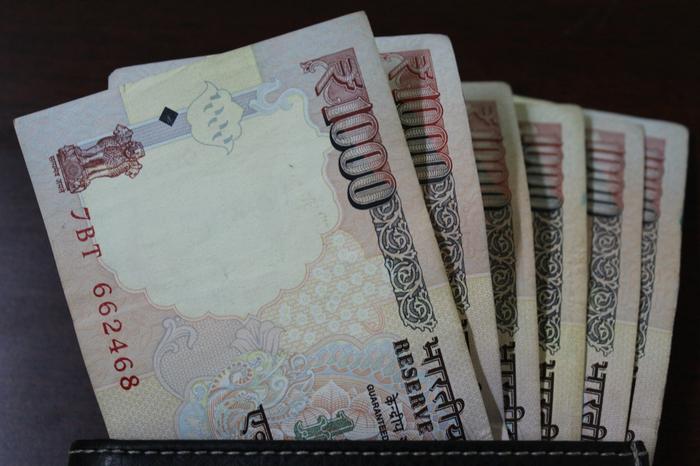 The Supreme Court today upheld the decision of the central government on demonetization. The central government banned currency notes of ₹1,000 and ₹500 on November 8, 2016. However, this move was criticized by many political parties and people.
Many petitions were also filed in the Apex Court, challenging the decision of the Centre. They argued that the currency note ban was a flaw. The government's decision was wrong. They also said that the proposal must be initiated on the recommendations of the RBI's central board but not by the government on its own. Since the process was initiated by the government, the decision could be faulty. They also claimed that the decision was a big failure. However, the Apex Court did not agree with the opinion of the petitioners.
The petitions were heard by the Supreme Court. The Court in its verdict, upheld the decision of the central government, saying that the decision could not be faulted since it was just initiated by the government.
A five-judge Constitution bench, in its landmark 4-1 majority verdict, backed the central government's decision saying that it could not be faulted. The bench was heady by Justice S A Nazeer. Justices B R Gavai, A S Bopanna, V Ramasubramanian, and B V Nagarathna are the remaining members of the bench.
Except for Justice B V Nagarathna, the other four members of the bench supported the decision of the government. However, Justice B V Nagarathna, who differed from the majority of members, said that the decision on the currency note ban should be done through legislation but not through a gazette notification by the government.
However, the majority of members upheld the government's decision. They said that the decision of the government was valid as it satisfied the test of proportionality. The court said that it was not relevant whether the government achieved its objective or not in this context.
Image from Pxhere (Free for commercial use / CC0 Public Domain)
Image Reference: https://pxhere.com/en/photo/692228
What's new at WeRIndia.com