SC to hear plea on the release of The Kerala Story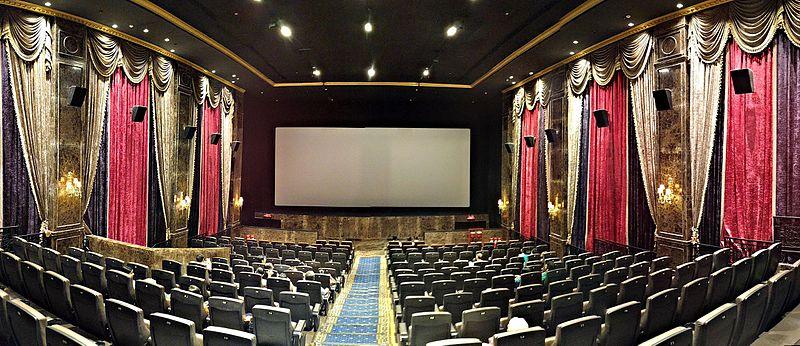 The controversy surrounding the release of the movie 'The Kerala Story' has made headlines in India in recent weeks. The film has been the subject of a legal battle between the producers and critics.
The critics argue that it spreads false and harmful narratives about the state of Kerala and its people.
The latest development in the case is an appeal to the Supreme Court. The apex court is set to hear arguments against the Kerala High Court's decision to allow the film's release.
The controversial movie, The Kerala Story, is at the centre of a legal battle that has reached the Supreme Court.
The film claims to depict the forced recruitment and conversion of young girls and women by the Islamic State. The Kerala High Court had previously refused to stay the release of the movie, prompting an appeal by petitioners.
The court case has sparked a political row ahead of elections in Karnataka. It has drawn the attention of politicians and activists across the country.
Last week, the Kerala High Court declined to interfere, ruling that the film's trailer does not contain anything offensive to any particular community as a whole.
However, the court did acknowledge the film producers' submission that an 'offending' element in the teaser would be deleted.
The producers argued that the film is a fictionalized narrative and does not claim to accurately represent historical fact.
The Supreme Court will now consider the matter after senior advocate Kapil Sibal requested an urgent listing.
Meanwhile, two states – Uttar Pradesh and Madhya Pradesh – have made the film tax-free. However, West Bengal banned it. It has become the first state to ban it.
The controversy surrounding The Kerala Story has led to accusations of communalism and political point-scoring.
The screening of the movie has been requested to be revoked by Congress. The Chief Minister of Kerala, Pinarayi Vijayan, has accused the filmmakers of depicting the state as a hub of religious extremism.
The prime minister, Narendra Modi, has also spoken in support of the film.  However, Mamata Banerjee, the chief minister of Bengal, has warned that allowing the movie to screen could cause unrest.
The legal battle over 'The Kerala Story' highlights the tensions and divisions that exist in Indian society, particularly when it comes to religion and communalism.
As the film continues to provoke controversy and political debate, it remains to be seen how the Supreme Court will rule and what impact the movie will have on Indian society as a whole.
Image Credit: Ashwin Kumar from Bangalore, India, CC BY-SA 2.0, via Wikimedia Commons
Source: Satyam Cinemas
Image Reference: https://commons.wikimedia.org/wiki/File:Satyam_Cinemas_%2827907729516%29.jpg
What's new at WeRIndia.com