Vehicles must have quality tyres to travel on Samruddhi Mahamarg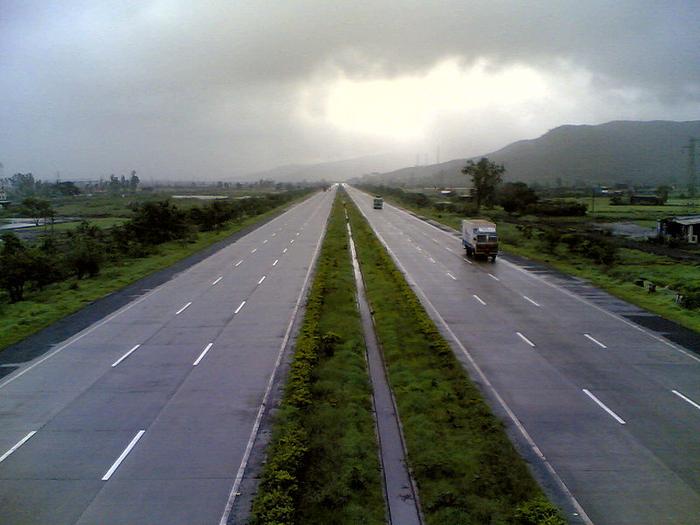 The Maharashtra State Road Development Corporation (MSRDC) and the Regional Transport Office (RTO) have started conducting fitness checks of the tyre quality of vehicles on the Nagpur Mumbai Expressway.
The checks come, in light of several accidents recently reported on the expressway, which has a speed limit of 120 kmph.
The RTO is set to penalize vehicles with poor quality tyres or not in good condition. However, it has not decided on the penalty and fine amount.
The Samruddhi Mahamarg has over 100 patrolling staffers deployed for intensive checking. They will issue challans to vehicles failing the fitness tests.
According to reports, some recent accidents on the expressway have been linked to poor vehicle condition apart from driver mistakes and overspeeding.
Activists from Maharashtra have moved the Supreme Court in a fatal crash case, demanding a cap on the speed limit on the expressway at 100 kmph.
They cited the reason that 70% of crashes on highways and expressways in the state were due to speeding.
The Samruddhi Mahamarg, which stretches over 520 km between Shirdi and Nagpur, has witnessed 31 deaths in 900 crashes in the first 100 days of its inauguration in December 2022.
In the wake of these accidents, the Maharashtra government has decided to impose stricter regulations on vehicles travelling on the expressway. The Samruddhi Mahamarg has been constructed as per international standards, and no mishaps have occurred because of any structural issues, the report said.
The state traffic police have issued 2,000 challans against speedsters. The authorities are currently taking several measures to improve the safety of the expressway. These include fitness checks of vehicle tyres, patrolling, and penalty checks.
As of now, the speed limit on the expressway remains at 120 kmph, and it is unclear whether this will change in the near future.
Image Credit: Viraj Paripatyadar, CC BY-SA 2.0, via Wikimedia Commons
Source: Flickr
Image Reference: https://commons.wikimedia.org/wiki/File:Mumbai_Highway.jpg
What's new at WeRIndia.com