Vehicle scrappage policy to be in force from April 1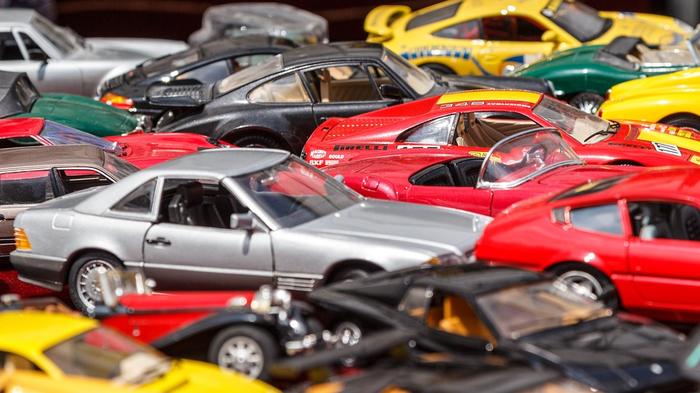 As per the notification issued by the central government, vehicles older than 15 years will be scrapped from April 1, 2023. The vehicle scrappage policy applies to all government vehicles aged above 15 years.
In other words, vehicles of both the central and state governments that have completed 15 years must be scrapped.
The policy was announced in the Union Budget 2021-22. It mandates fitness tests for commercial vehicles after 15 years. The time is 20 years for personal vehicles.
The government will provide a tax rebate on road tax while buying new vehicles. The vehicle owners will get a rebate of up to 25 per cent on road tax after scrapping their old vehicles.
All public vehicles owned by both central and state governments aged above 15 years will be de-registered and scrapped. It also applies to the vehicles of state corporations and transport departments.
Vehicles like buses, cars etc., will be scrapped under the vehicle scrappage policy.
The central government discussed the matter with states and sought their approval last November. Many states approved the proposal of the central government.
Hence, the Ministry of Road Transport and Highways issued the notification. Though government vehicles older than 15 years will be scrapped from April 1, 2023, the new rule does not apply to private vehicles.
That means it is not mandatory for owners of private vehicles or motor vehicles. Also, the new rule does not apply to special-purpose vehicles like armoured vehicles used for defence, law and order etc.
The government says that the vehicle scrappage policy will benefit the industry in many ways.
They are as follows: The scrappage policy helps reduce carbon emissions from old vehicles and, thereby, air pollution.
The scrap material can be used in other industries like the steel industry. So they can get raw materials at cheaper prices.
The demand for new vehicles will be increased as old vehicles will be replaced with new ones. It is a boost to the auto industry.
Image from Maxpixel (Free for commercial use / CC0 Public Domain)
Image Reference: https://www.maxpixel.net/Childrens-Room-Vehicles-Model-Cars-Autos-Toy-Cars-1899757
What's new at WeRIndia.com