NHAI plans to increase toll tax from April 1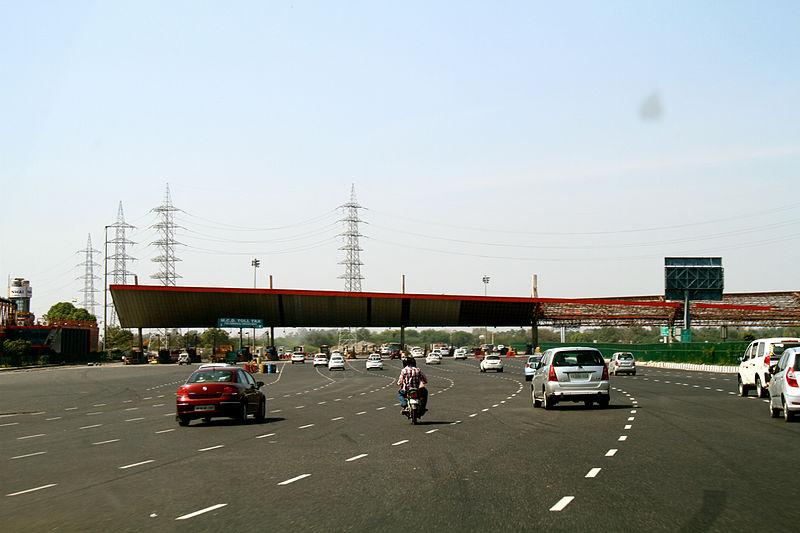 Travelling on expressways, including Delhi-Mumbai Expressway and national highways, will become expensive from April 1. The National Highway Authority of India (NHAI) has proposed to increase toll tax by 5 to 10 per cent from April 1.
Sources say that it is a general annual revision in toll tariffs. That is, the National Highways Fee (Determination of Rates and Collection) Rules, 2008, propose annual revision in toll tariff. The rules are not exempting any people residing in the radius of a toll plaza.
But, those residing within 20 kilometres of the toll plaza and using non-commercial vehicles are eligible to get a monthly pass at ₹315. There is no restriction on the number of times their travel. That means they can travel for unlimited via a toll plaza in case there is no alternative route or service road for their usage.
NHAI will send the proposal for revised toll tariffs for the approval of the Ministry of Road and Transport by the last week of March. It will get its approval by April 1.
The revised toll tariff will be implemented from April 1. As per the proposed tariff, the toll tax will be hiked by 5 per cent for cars and other light vehicles, while the increase will be by 10 per cent for heavy vehicles.
In 2022, the toll tax was hiked between 10 and 15 per cent, i.e. from ₹10 to ₹60. Different vehicles plying on national highways have been paying an additional amount between ₹10 and ₹60 since the hike.
At present, the toll tax is charged at the rate of ₹2.19 per kilometre on the newly opened section of the Delhi-Mumbai Expressway. But the tariff will be ₹2.40 per kilometre with the proposed increase of 10%.
The increase in toll tax rate will also affect travellers on other expressways like Delhi-Meerut Expressway and Eastern Peripheral Expressway.
Besides, the revised toll tariff will also impact monthly pass holders. This is because the NHAI proposes to increase the monthly pass rates by 10 per cent.
Image Credit: TeshTesh, CC BY-SA 4.0, via Wikimedia Commons
Image Reference: https://commons.wikimedia.org/wiki/File:Road_Toll_Plaza_National_Highway_11_India_March_2015.jpg
What's new at WeRIndia.com