SC to hear pleas on legal validation of same-sex marriages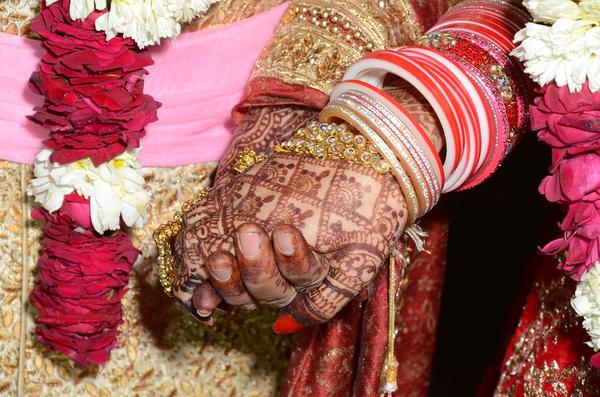 Today the Supreme Court is going to hear a batch of pleas seeking legal validation of same-sex marriages. A bench comprising Chief Justice DY Chandrachud and Justices PS Narsimha and JB Pardiwala will hear these pleas today.
The Centre filed an affidavit yesterday opposing the recognition of same-sex marriages, saying that they should not be treated identically with heterosexual relationships as both are distinct classes. Hence, same-sex relationships should not be compared to heterosexual marriages.
It also said that marriages between the same gender are not accepted or recognized by any codified statutory laws in the country. In India marriage is governed by different religious groups, which specify only heterosexual marriages.
Marriage is heterosexual throughout history. So, there is no violation of fundamental rights here. That means non-recognition of same-sex marriages does not violate any fundamental right as the marriage itself is heterosexual.
Though same-sex people may live together, their relationships are not equal to the concept of a family which has a husband, wife and their children.
The Centre filed this affidavit ahead of the Supreme Court's hearing on the legal validation of same-sex marriages today. The apex court will hear the argument today and give its verdict on whether to legalize same-sex marriages.
Same-sex marriage or gay marriage is recognized in 32 countries across the globe. The United States of America was the first nation where a couple of same-sex married. They married in 1971. However, the Netherlands became the first country to pass a law for treating same-sex marriages equally to heterosexual marriages. The law treats both marriages identically.
Apart from the US and Netherlands, in some other countries are also same-sex marriages are legal. There are the UK, Australia, Canada, Denmark, Finland, France, Germany, Ireland, Mexico, New Zealand, Norway, South Africa, Spain, Switzerland, Sweden, Taiwan, and Uruguay.
Image from Maxpixel (Free for commercial use / CC0 Public Domain)
Image Reference: https://www.maxpixel.net/Hands-Marriage-Couple-Love-Wedding-India-4820401
What's new at WeRIndia.com