Mayong – The Magical Village in Assam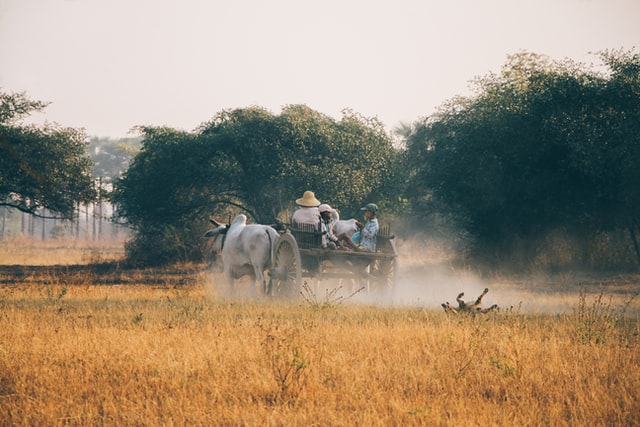 The concept of magic and sorcery has been witnessed by many of us through movies. Could you ever imagine an actual village which is known for its magic and sorcery? The Mayong village in Assam is famous for this reason. The village is nearby the city of Guwahati. People travelling towards this city tend to experience a creepy silence.
The village has a vast history of sorcery and magic. The story of the village will likely scare the believers and make the non-believers wonder. The village is known as the magic capital of India. There are many tales of a man disappearing into thin air, or men transforming into animals, and serious illnesses being cured. All these tales are common among all the families in the village.
Due to such stories, there are many tourists visiting this village. With such vast number of visitors, the place could be developed into a tourist hotspot. Many tourists enquire if the inhabitants still practice magic. It was stated that magic and sorcery are not being practiced as much as they were in the past. This is due to children going to school and shunning these practices.
There are legends in this village like Chura Bez, who is said to be able to disappear into thin air by using mantras. It is stated by the villagers that magic is not being taught much anymore. Even in the past, most mantras were passed by word of mouth rather than being written. The very few magic practitioners state that only a minor amount of people still visit them for their problems.
Photo by Dinis Bazgutdinov on Unsplash (Free for Commercial Use)
Image Reference: https://unsplash.com/photos/WtNSfobPSOs
Recent Posts

Pushpa Bhatt recently participated in the Ladakh ultramarathon,

SANECO is a unique waste management system. 

TummyFriendly Foods offers healthy and nutritious baby food.
What's new at WeRIndia.com