Nala – The cashew City of Jharkhand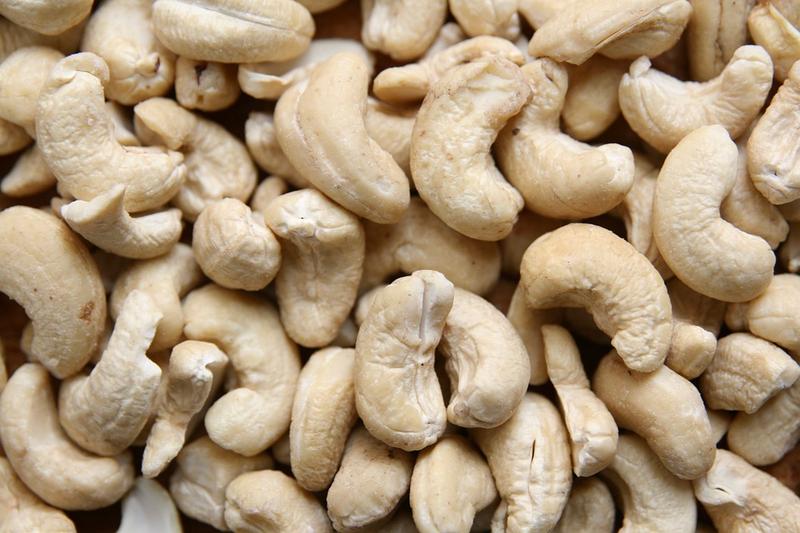 Cashews are a popular and nutritious dry fruit. Many people like them due to their taste. However, their high price often makes them inaccessible to many.
Surprisingly, there is a village called Nala, in the Jamtara district of Jharkhand. Here cashews are sold at a fraction of their usual cost – between ₹20-30 per kg.
The reason behind this low price is the cashew plantation that has been happening in Nala village for the past decade.
The soil and climate of the area are ideal for cashew cultivation. The Forest Department recognized this potential around 2010.
Since then, 50 acres of land have been dedicated to cashew farming, with the plants bearing fruit that is collected and sold by the villagers.
During his tenure as Deputy Commissioner of Jamtara, IAS Kripanand Jha recognized the potential for cashew cultivation in Nala. He initiated the planting of cashew saplings in the area.
The success of the cashew plantation has shown that the village has the potential to become a significant producer of cashews in India.
Now many people in the village depend on the cashew plantation. Due to its wider availability of cashews, the place is known as the city of cashews in Jharkhand.
Unfortunately, the low price of cashews in Nala is not benefiting the farmers, who cultivate them. They sell cashews at a meagre rate due to the lack of development in the area.
It is a common scene that many people sell cashews on the roadside for a meagre price. Since many people depend on the cashew plantation cashews are available at cheaper prices here.
However, the situation can be improved by setting up a cashew processing plant in the village.
This will not only increase the value of the cashews produced but also create employment opportunities for the people living there.
Image by Annette Meyer from Pixabay (Free for commercial use)
Image Reference: https://pixabay.com/photos/nuts-food-cashew-nuts-3841542/
What's new at WeRIndia.com