Legends of Diwali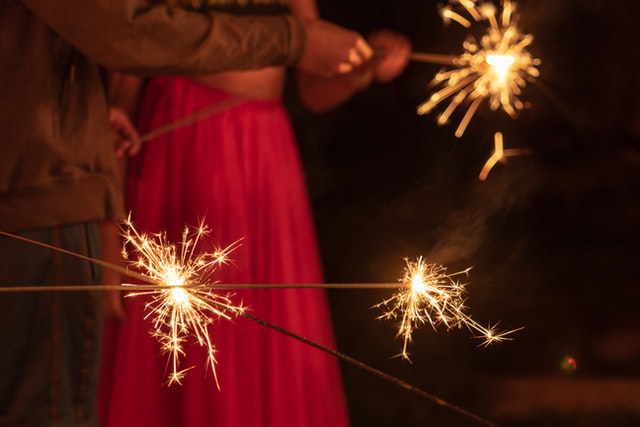 Diwali is celebrated throughout India with great joy and fervor. It is also known as festival of lights to mark the victory of good over evil and elimination of darkness with the help of lights. The festival of lights is celebrated for five days in most parts of the country.
Symbolically it is celebrated on the new moon day where darkness lies in the night, but the rows of lights that are lit everywhere eliminate the darkness.
There are many legends associated with the celebration of Diwali. Some of them are as follows:
The first story is the death of Narakasura, the demon king. Narakasura used to harass Gods and godly people. In this situation, Lord Krishna went to kill him along with His wife Satyabhama.
Satyabhama killed the demon king after her husband was hurt by weapons and fainted in the battle.
Satyabhama is believed to be the Avatar of Bhudevi, mother earth. Narakasura was her son. He gained a boon in such a way that nobody would kill him except his mother. He was overconfident that no mother would ever kill her children.
But Bhudevi took the form of Satyabhama in her next incarnation and became the wife of Lord Krishna. She killed him in the battle. Many legends believed that Narakasura was killed by Satyabhama.
But in Assam, people believe that Narakasura was killed by Goddess Mahakali in the form of Devi Kamakhya.
According to another legend, Diwali is celebrated to mark the victory of Lord Rama after killing demon Ravana.
It is believed that the celebrations began when Lord Rama returned to Ayodhya with his wife after his exile in the forest and battle with Ravana.
Some others believe that Diwali is associated with Mahabharata to mark the return of Pandavas from their exile.
Whatever is the legend, Diwali is the most favorite festival to everybody as all of the family members including children celebrate it in their desired manner.
Photo by Madhukar Kumar on Unsplash(Free for Commercial Use)
Image Reference: https://unsplash.com/photos/mX16vPPHzXI
What's new at WeRIndia.com