What to know when you are adopting a child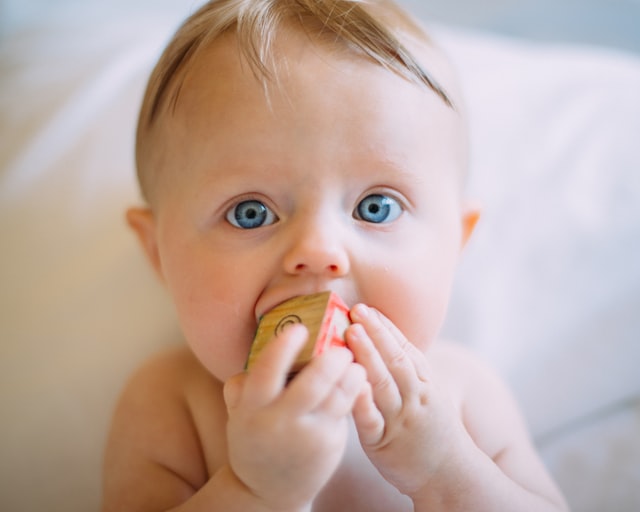 Today, many people are adopting children. To many parents, this brings a joy. It also helps the orphans in the country.
However, if you are going for an adoption, then there are several things to know.
Having a successful adoption is important for everyone, especially the child. Keep these things in mind if you are going for an adoption.
The first thing to know is that the process of adoption is not just a selection process. The right attitude is to be accepting of the child as if your own.
When you are going through the formal adoption process, make it in such a way that it respects the children awaiting the adoption.
This means to go one child at a time.
Once prospective parents fill out the formal paperwork, they are given references to the children meeting the criteria they are looking for.
They can receive multiple references. But go through one at a time. This is respectful for the child.
Know the rejection limit. Earlier prospective parents could reject up to six children. This number is now three.
If the PAPs (prospective adoptive parents) reject three children, they have to do their home study with a social worker again. The PAPs to have explain their rejections.
Know the rights of the child. For adopted children, it is common curiosity to want to know who their biological parents are.
They could be interested in their past. The system in India is that no information about the biological parents will be made known to the PAPs and vice versa.
However, the adoptee can go for a search of their past after they reach the age of 18. They can apply for a root search to know available information.
Children under the age of 18 can apply for a root search jointly with his or her adoptive parents.
This is the kind of information to keep in mind when going for an adoption. Keep in mind that complications can be solved with patience and love.
Photo by Colin Maynard on Unsplash (Free for Commercial Use)
Image Reference: https://unsplash.com/photos/CEEhmAGpYzE
What's new at WeRIndia.com