India not favored by many expatriates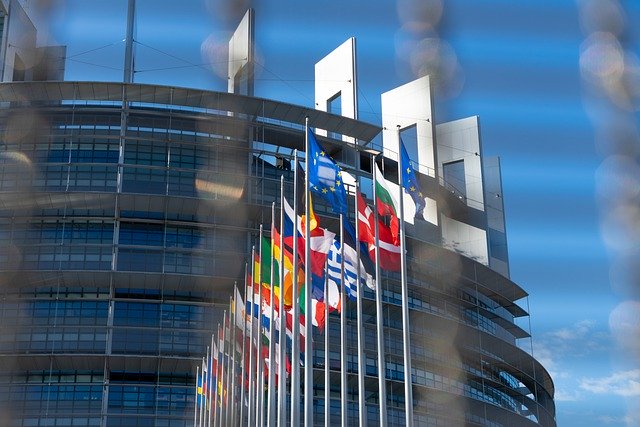 Around the world, there are about 50,000,000 expatriates, or people who live outside their own country on a regular basis.
InterNations, a network of 2,800,000 expatriates based in Munich, Germany, conducts a survey every year to determine which countries are currently most hospitable to foreigners. The survey captures the views of millions of people who usually live outside their home countries.
This year, they surveyed 13,000 expatriates from 166 nationalities, giving a wide view of the international experience today. Given several events that have occurred over the past year, some drastic changes have been made between this year's list and last year's list.
The biggest change to the list is the place drop of both the United States and the United Kingdom. Currently, the United States is in forty-third place, dropping seventeen places from last year, and the United Kingdom is in fifty-fourth place, dropping twenty-one places from last year.
Due to the United Kingdom's Brexit vote and the United States' most recent presidential election, both of these countries have been deemed as more hostile to foreigners than before. Both of these nations are also deemed as less politically stable than they were last year.
Additionally, there has been a significant decline in child and health care affordability in the United States. The quality of housing in the United Kingdom has declined as well. Therefore, the general living quality of both of these countries has gone down in general.
This year, the country in first place is Bahrain, ranking high because of its excellent working environment and welcoming attitude to foreigners. China is deemed as one of the best places to work, but it ranks in fifty-fifth place because of its lower quality of life.
India is at fifty-seventh place, ranking with the bottom ten countries on the list because of a low living quality and working quality.
Greece is last on the list at sixty-fifth place, which is hurt by its ongoing economic depression.
Image Reference: Princenhaeghe, WeMissOurTv
Recent Posts

The Aadhaar Centres are run exclusively by the

Visaka Industries wants to design energy-efficient and energy-generating

Within two years of its launch, Teal &
What's new at WeRIndia.com