List of the World's most powerful passports 2023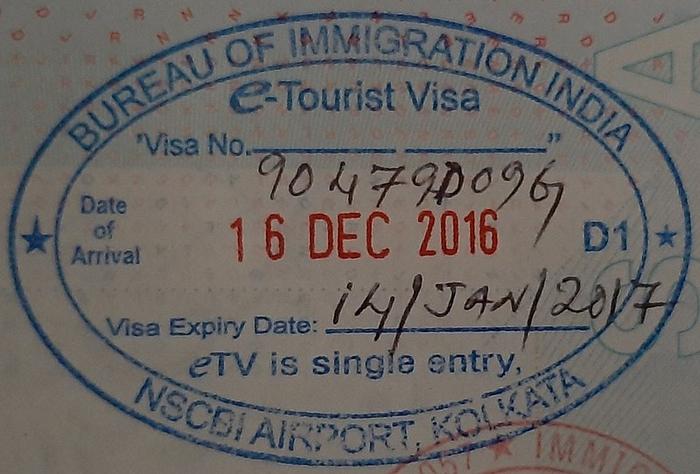 Henley & Partners, a global citizenship and residence advisory firm, released the list of the world's most powerful passports for the year 2023.
This London-based firm released the Henley Passport Index yesterday. It includes 199 passports and 227 travel destinations for this year. It is based on the data provided by the International Air Transport Association.
The score of a passport depends on the total number of travel destinations with which a passport holder can visit other countries without a visa.
That means the higher the number of countries a passport holder can visit other nations visa-free, the more effective the passport will be. The more powerful passport will have a higher score.
As per the Henley Passport Index, only 17 per cent of countries gives you visa-free access to more than four-fifths of 227 travel destinations.
Japan topped the list by granting visa-free or visa-on-arrival access to 193 countries across the globe. It is the world's most powerful passport.
By giving visa-free access to 192 countries around the world, both Singapore and South Korea shared the second position on the list. Germany and Spain are in the third spot as they give visa-free access to 190 countries.
While the UK is in the sixth spot, the US is in the seventh spot. The visa-free score of the UK is 187, while the score of the USA is 186.
As per the Index, India ranked 85th position. It grants visa-free access to 59 destinations worldwide.
Passport holders of India can travel without a visa to these 59 destinations. However, some countries require visa-on-arrival.
Some of these travel destinations include Nepal, Indonesia, Thailand, Bhutan, Sri Lanka, Cambodia, Maldives, Mauritius, Zimbabwe, Uganda, Qatar, Iran etc.
Afghanistan's passport is the world's worst passport with a rank of 109. Its visa-free score is 27.
Image Credit: Sgroey, CC BY-SA 4.0, via Wikimedia Commons
Image Reference: https://commons.wikimedia.org/wiki/File:India_e-Tourist_Visa_Entry_Stamp.jpg
What's new at WeRIndia.com