Getting Police Clearance Certificates made easier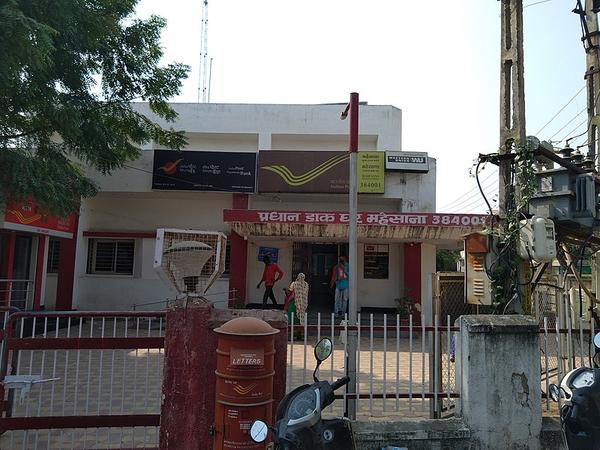 The world is under the fangs of COVID-19 for over two years. Hence, many nations restricted the movement of people from and to other countries. As the effects of the pandemic are slowly decreasing, many countries eased restrictions.
In this context, many Indian students and employees are making arrangements to go abroad. A police clearance certificate (PCC) is essential to get a passport. The local police will issue the certificate by verifying their address and criminal records.
To ease the process and help them get the certificate hassle-free, the government decided to provide the service at Post Office Passport Seva Kendras (POPSKs) across the country.
The Ministry of External Affairs (MEA) stated that starting from today, i.e. September 28, Indians who want PCCs can apply at POPSKs. The facility is available at all POPSKs.
The announcement came after witnessing the unanticipated surge in demand for PCCs. The demand for PCCs is increased since many Indians are returning to their jobs in other countries. The move will benefit all those seeking employment, long-term visa, or residential status in a foreign country.
So far, Indian citizens are applying for a PPC through the government's Passport Seva portal. People who reside abroad are applying at the Indian Embassy/High Commission office.
But, the government wanted to ease the process and decided to make the process easier by providing the service of PPC at POPSKs.
A Post Office Passport Seva Kendra is a joint initiative taken by the Ministry of External Affairs and the Department of Posts to provide passport-related services to Indian citizens.
It is aimed to provide these services at a large scale to Indian citizens who live in small towns. There are 428 POPSKs across the country.
Citizens can get numerous services at these centers, from applying for their passports to presenting original documents. After submitting their applications online, citizens need not visit the Passport Office.
Instead, they can visit POPSK and submit their application print receipt with original documents. Now, they can also apply for the police verification certificate at these centres.
Image Credit: Nizil Shah, CC BY-SA 4.0, via Wikimedia Commons
Image Reference: https://commons.wikimedia.org/wiki/File:Post_Office_Headquarters_Mehsana_India_Post_Payments_Bank_.jpg
What's new at WeRIndia.com