Herbal sarees that boost immunity hit the market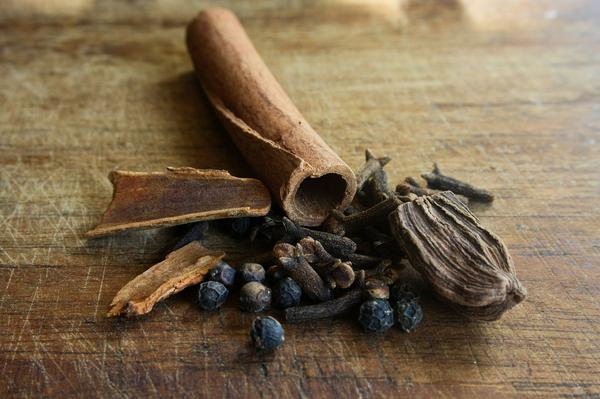 People are running behind the products whichever are said to boost immunity. Earlier, several food products emerged in the market that were said to boost immunity. One shop in Coimbatore sold herbal Mysore Pak claiming that it cures COVID-19. Later the shop was seized by the concerned authorities.
Now it is the turn of clothes. Immunity-boosting sarees are sold in Madhya Pradesh. They hit the market very recently.
The herbal saree has been named Ayurvastra and is being sold by the Madhya Pradesh Handloom and Handicrafts Corporation.
The price of the sarees varies, but the starting price is ₹3,000. Currently, the sarees are sold in Bhopal and Indore. They will soon be available in other regions across the country.
Special skills are essential to make these sarees as several stages of processing are involved.
These immunity-boosting sarees are treated with the steam of spices like cloves, cinnamon, mace, black pepper, cardamom, bay leaf etc. These spices are crushed and soaked water for 48 hours or more. Then steam is generated through the furnace.
It takes around six days to make a single saree. Not just sarees, but other clothes are also made using these spices.
Vinod Malevar, a textile expert who makes these sarees, says that these clothes will improve the immunity of the wearers. It is an age-old method to prevent infections. Now, there is an opportunity to revive the ancient tradition for the wellbeing of people.
It took about two months to discover the exact solution for making herbal clothing. The immunity-boosting effect will last for four or five washes.
However, there has been no scientific evidence that wearing such sarees or clothes will improve immunity, particularly against the novel coronavirus.
Photo by PDPics (pixabay.com) on Needpix (Free for commercial use / CC0 Public Domain)
Image Reference: https://www.needpix.com/photo/download/106315/spices-india-exotic-food-cinnamon-masala-curry-cardamom-cuisine
What's new at WeRIndia.com