Devotees send huge donations to Ayodhya Ram Temple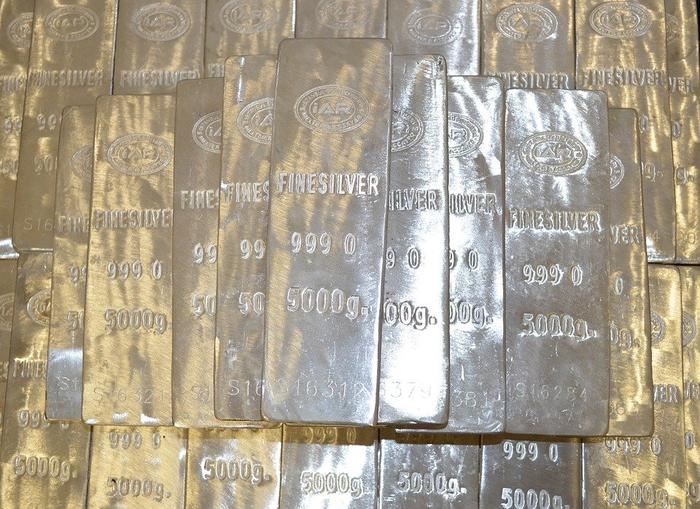 As the construction of Ram Mandir in Ayodhya has begun in Ayodhya, several people are sending their donation for the construction.
At present, the campaign to collect donation for Ram temple is going on in the country and devotees of Lord Ram are showing their devotion by sending huge donations.
The donation campaign, Nidhi Sankalp Sangrah will be continued till 27 February. It is aimed to reach over 12 crore families in five lakh villages across the country. The campaign is reviewed daily.
Devotees are sending not just money but silver bricks as well.
Shri Ram Janmabhoomi Tirtha Kshetra is raising donations for the construction of the temple. Members of the trust said that they had received more than 400 kgs of silver bricks from various parts of the country. All their bank lockers are full of silver bricks.
There is no storage to keep additional bricks. Hence, they requested donors not to donate silver bricks.
The members said that they don't want to hurt the sentiments of devotees of Lord Ram. However, they don't have space to keep any additional silver bricks in the lockers. They have to spend huge money to store these bricks in the lockers. That's why they are appealing to the donors for not donating silver bricks. Rather, they preferred cash donations.
They also said that they would request the donors if they need any additional silver in the future. They requested the donors it would be better to send their donations in the form of money. They can directly donate cash or make online transactions.
The trust members in this context said that they have received cash donations of more than ₹1,600 crores.
The construction of the temple is expected to be finished in the next 39 months.
Image by Walter Freudling from Pixabay (Free for commercial use)
Image Reference: https://pixabay.com/photos/silver-bars-5000-grams-real-value-702537/
What's new at WeRIndia.com