Corona Textiles in Kerala becomes famous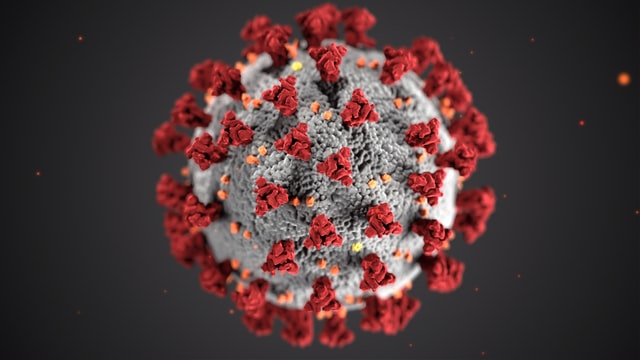 Now 'Corona' is a name chanted by almost all people across the globe. It is trembling the world. The products associated with its name are affected in some way or the other.
For instance, Corona beer has no connection with the virus. Yet, many people believed it is associated with the coronavirus.
There is a shop named 'Corona Textiles & Readymades' in Kerala. It has been operating by owner Pareed for many years. He is called 'Corona Pareed' by people.
Due to the outbreak of coronavirus, his shop has become the talk of the town. Some people are taking selfies while others just smile at him and go.
Several people that pass through his shop are taking a glance at his shop now.
Corona Textiles has a stitching unit. All types of cloth materials are available there. Pareed chose the name of 'corona' for his shop after checking it in the dictionary. He said that he liked the word and that's why he named it 'Corona Textiles'.
Pareed knows how deadly the word is today. Hence, he kept a sanitizer for customers who enter the shop to clean their hands.
Novel coronavirus which is trembling the word is named as COVID-19 by the scientists. However, coronavirus is not new. The scientists examined the virus under the microscope in the late 1960s and identified that it looked like the corona (the outermost part) of the Sun.
Coronaviruses are a family of virus that can cause deadly diseases in birds and mammals. SARS was the first identified distinct strain of coronavirus in 2003. MERS was later identified in 2012.
They have the potential to spread through airborne droplets of fluid of infected humans.
Image Credit:- Photo by CDC on Unsplash (Free for commercial use)
Image Reference: https://unsplash.com/photos/w9KEokhajKw
What's new at WeRIndia.com